Affordable Care Act Ruled Constitutional
The Affordable Care Act has been ruled Constitutional in Holder v. Mead.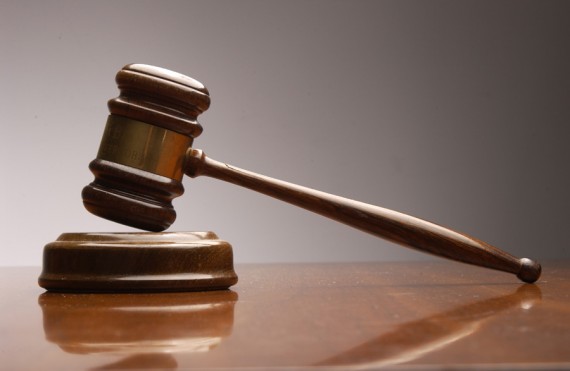 Judge Gladys Kessler of the D.C. Circuit Court has ruled that the Affordable Care Act does not violate the Constitution. The full opinion is here, but I haven't had a chance to read it.
For the record, most of the Constitional challenges have been thrown out of Court. Where there's been a substantial ruling, three judges have found the ACA Constitutional, two have found it unconstitutional.
For my own part, I think the individual mandate is clearly within the Constitutional authority to regulate commerce, and that the rulings in its favor are much more in line with Commerce Clause jurisprudence since the days of John Marshall than those rulings against. The rulings against the ACA have, in my mind, been more in line with the Court's radical departure from traditional Commerce Clause jurisprudence in 1905's Lochner v. New York decision, a line of jurisprudence that lasted less than 30 years before the Court returned to the Supreme Court's original Commerce Clause jurisprudence during the New Deal era.
I have predicted in the past, and I stand by this prediction, that if a Constitutional challenge even makes it to the Supreme Court, the ACA will be upheld as Constitutional on an 8-1 vote, with only Thomas dissenting.