Album Recommendation
Dr. Demento Covered in Punk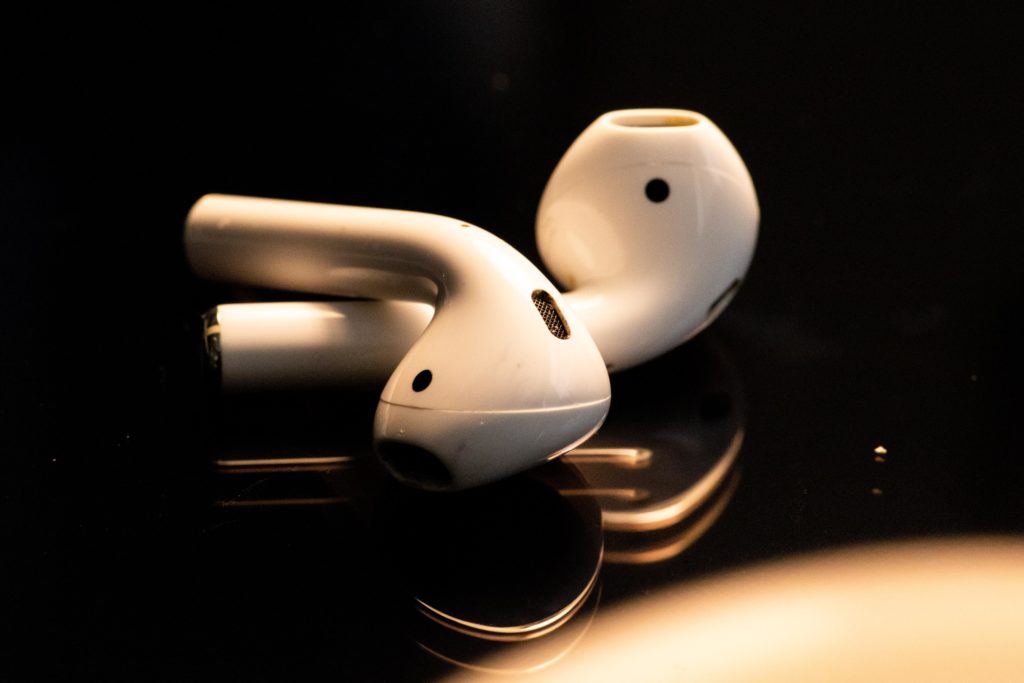 An off-the-cuff observation about the phrase "I'd rather have a bottle in front of me than a frontal lobotomy" in the most recent Friday's Forum and the commensurate leaping of my mind to the "Existential Blues" turned my mind to Dr. Demento. Kingdaddy mentioning a Dr. Demento Spotify playlist led me to a search on Spotify for the good Doctor.
This led, in turn, to a podcast, an interview with Dr. D and Osaka Popstar's John Cafieroon on KVC Arts back on April 1 of this year. Listening to the interview led me to discover the album Dr. Demento Covered in Punk which is also available on Spotify.
It. Is. A. Delight.
Granted, to have that reaction you probably have to be a nerd who likes novelty records and who listened to Dr. Demento during his heyday in the 1980s.
The album, which was released in 2018 is presented like an episode of Dr. Demento's show with him acting as DJ introducing the songs, all of which are punk covers of well known demented tunes like "Fish Heads," "Dead Puppies" (which really works as a punk song), "Shaving Cream," "Pico and Sepulvada," "The Monster Mash," and a remarkable list of others, most of which I remember from back in the day.
The album features such folks as Weird Al (natch) covering the Ramones, but also William Shatner, Adam West, Joan Jett & the Blackhearts, Missing Persons, and, of all things, Brak from Space Ghost Coast to Coast.
Did I mention it is a delight?
I also really am a fan of covers, especially when those covers are in a different style than the original, so this album is fun in more than one way.
Clearly, not something for the uninitiated, and it is often quite juvenile, but if you were a fan of this show at any point in the past, I would say you are in for a treat with this album.
It is a perfectly ridiculous, and welcome, distraction given our current times.