Americans Ignoring Conflicting CDC Advice
Vaccinations are not keeping up with recklessness.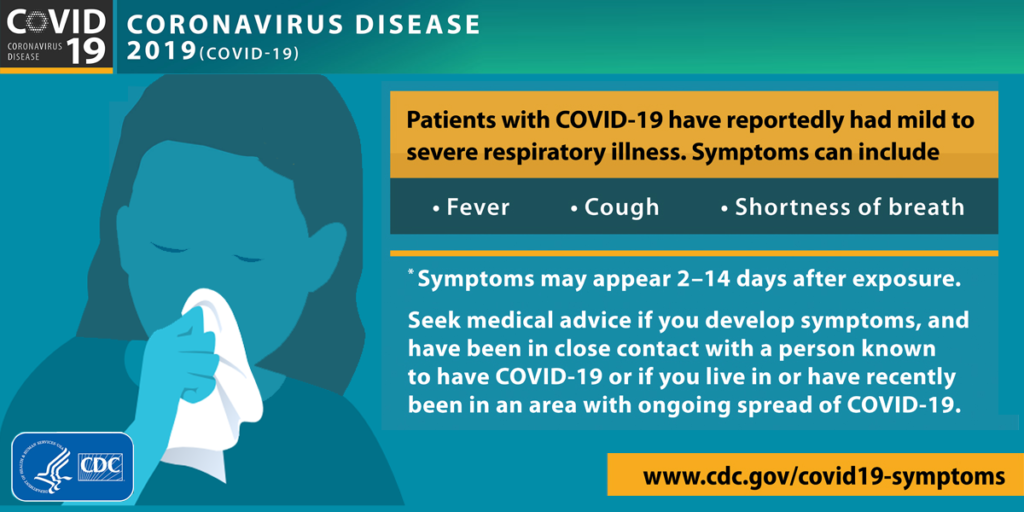 After weeks of timidity in touting the benefits of vaccination against COVID-19, the Centers for Disease Control is finally telling Americans that, once vaccinated, they can more-or-less return to normal. People seem to have stopped listening, however.
CNN ("Fully vaccinated people can gather unmasked and indoors for Easter, CDC says"):
People who have been fully vaccinated against Covid-19 can safely gather for Easter on Sunday — both indoors and without masks, the US Centers for Disease Control and Prevention said on Twitter.

It's still recommended, however, that individuals who are not fully vaccinated have their Easter dinner and egg hunts with only the people in their household or outdoors while 6 feet apart to prevent the spread of Covid-19, the CDC said.
Today ("CDC: Fully vaccinated people can travel in US without tests or quarantines"):
People who are fully vaccinated against COVID-19 can travel freely in the U.S., as long as they remain masked on planes, buses and trains, the Centers for Disease Control and Prevention announced Friday.

It is unclear how much impact the new guidance will have. People are already traveling and making decisions on their own. American Airlines reported Monday that the company's bookings have jumped to 90 percent of what they were before the pandemic.

The new guidance means that "fully vaccinated grandparents can fly to visit their healthy grandkids without getting a COVID-19 test, or self-quarantining, provided they follow the other recommended prevention measures," CDC director Dr. Rochelle Walensky said Friday during a news briefing.

Still, the number of COVID-19 cases continues to rise. The current seven-day average of new cases is slightly above 62,000 cases per day.

While fully vaccinated people may travel at low risk, Walensky said, "CDC is not recommending travel at this time due to the rising number of cases."

It is expected that the U.S. will surpass 100 million people who have received at least one dose of vaccine Friday. More than 56 million Americans are fully vaccinated, according to the CDC.
Aside from the comfort of others and protection from other diseases, including the common cold, there's no good reason for a fully vaccinated person to wear a mask.* Still, they're now sending something like the right message: the vaccinated don't transmit the virus and are exceedingly unlikely to become infected with it and, if they do, they're likely to get a very mild case. But whether it's a distrust in the advice; poor leadership from other public officials, particularly Republican politicians; or simply being "over" it after 13 months of restrictions on daily activity, most people seem to have just gotten back to life.
________________
*I received my second Moderna dose Wednesday and my wife received her first yesterday, meaning I'll be "fully vaccinated" on the 14th and she'll be there on May 23rd. Practically speaking, though, there's no way for random strangers at the grocery store or a restaurant to know that, so it's not obvious when masking requirements can go away.