An Example of Poor Messaging
Sometimes politicians definitely say the wrong thing.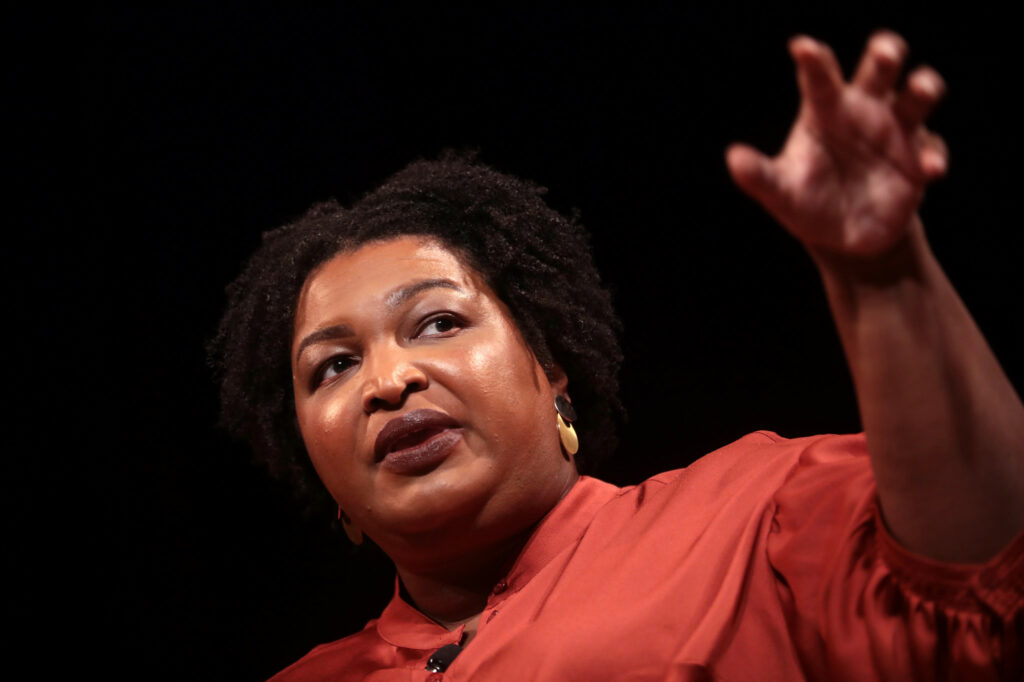 Via the AJC: 'Bless her heart.' Kemp ad slams Abrams for 'worst state in the country to live' remark
Almost as soon as Stacey Abrams called Georgia the "worst state in the country to live," the Democrat's campaign expected the remark to be the center of new GOP attacks. Gov. Brian Kemp's first TV ad of the general election cycle does exactly that.
"Bless her heart. Georgia leads the nation because Brian Kemp is the governor," said the narrator of the ad, which plays Abrams' remarks multiple times. It closes with a declaration that "Brian Kemp's kept Georgia the best place to live."

[…]

"I am tired of hearing about being the best state in the country to do business when we are the worst state in the country to live," said the Democrat, who was showered with extended applause from a crowd of hundreds.

Abrams immediately tried to "contextualize" her remarks by pointing to declining wages and the state's high maternal mortality rates. Days later, she called her comments "inelegant" but her sentiment true.
Objectively, that was a dumb thing for Abrams to say and a strategically smart pick-up for Kemp's commercial. People, as a general matter, don't want their governor to say that their state is "the worst state in the country to live in." This is made all the worse in a deeply southern state wherein the fact that Abrams "ain't from there" doesn't help. She was born in Wisconsin, although she moved to Atlanta as a child. To many in deeply traditional parts of the south, being "from" there can be a huge deal and you might not be "from" there unless at least your grandparents were too (I exaggerate, but not much).
I wouldn't make too big of a deal over this, but it was definitely an own-goal on Abrams' part.