An Observation about Blogging
People can be strange.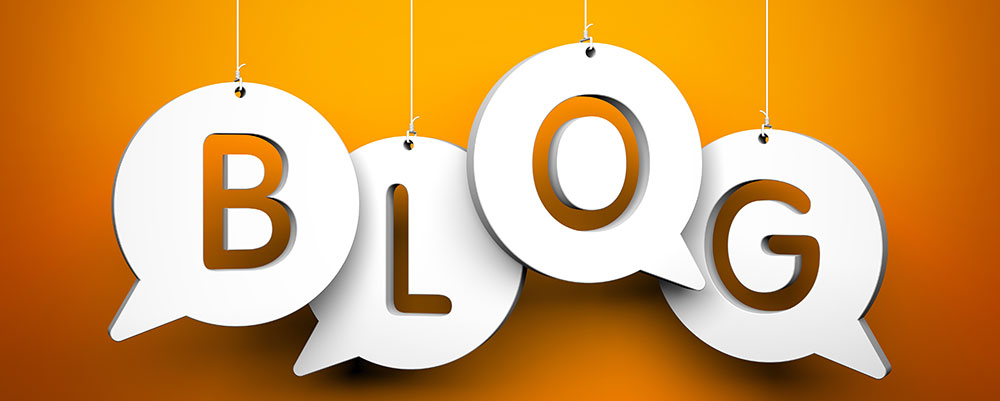 In February of next year, I will have been a regular blogger for twenty years (James Joyner will beat me to that mark by a couple of weeks). One of the joys of blogging is interacting with readers. Indeed, that interaction/accountability has been a contributing factor to my own personal re-evaluation of a number of positions over the years. But, it is also true that sometimes that interaction can be one of the weirder, if not straight-up frustrating, aspects of the process. The notion of trolls is an old one in blogging and was a phenomenon that I used to better ignore. Over the years, however, I have lost my tolerance for it, in the main.
I mean, after all, I write on this site for free and do so, at least in part, to relax (as weird as that may sound, given the topics I write about). As such, why should I (or James or any of the other authors) put up with people who simply want to be annoying (or, worse, refuse to adjust when told how annoying they are being)?
As much as Far Younger Me used to think (hope?) that good conversation would outweigh, if not transform, bad conversation, the sad reality is that that is often not true. Moreover, the ability of some to have reasoned arguments is more limited than one might like.
Indeed, it trolls actually wanted to have a reasoned discussion, they wouldn't be trolls, now would they? And just a hint: if I want to read talking points, I can go to the source directly.
Still, perhaps the strangest phenomenon of them all is the commenter who, once disinvited from the party, still persists in returning. It is not at all unusual for commenters who have been outright banned from the site to, nonetheless, seek to return either under a new moniker or even under their old one. Not only do they return, they frequently engage directly in the exact same mode of behavior that led to their dis-invitation in the first place. I suppose that if I were a psychologist and not a political scientist, I would find more of interest in the given behavior.
I mean, sure, James, Matt, and I are, no doubt, truly fascinating writers, and the commentariat here is beyond amazing, so I guess that is why these folks can't stay away? (tongue, firmly in cheek, of course).
It is just weird. If you are asked to leave a cocktail party in real life, do you sneak back in with Groucho glasses on and hope to fool the hosts that you are a new guest? That would be weird, right? Indeed, in real life that would be considered mentally unhinged, yes?
As much as I (and James and Matt, and other authors over time) want more readers and diverse opinions, we also don't have time for people who just want to be annoying. And we doubly don't want to have to continually ask the same people that, no, really, when we banned you, we meant it. What with the meaning of the word "ban" and all (not to be confused with a brand of antiperspirants that may, or may not still exist).
Ok, back to our regularly scheduled programming.