Anti-Hoarding Measures
A well-intentioned idea that may be out of hand.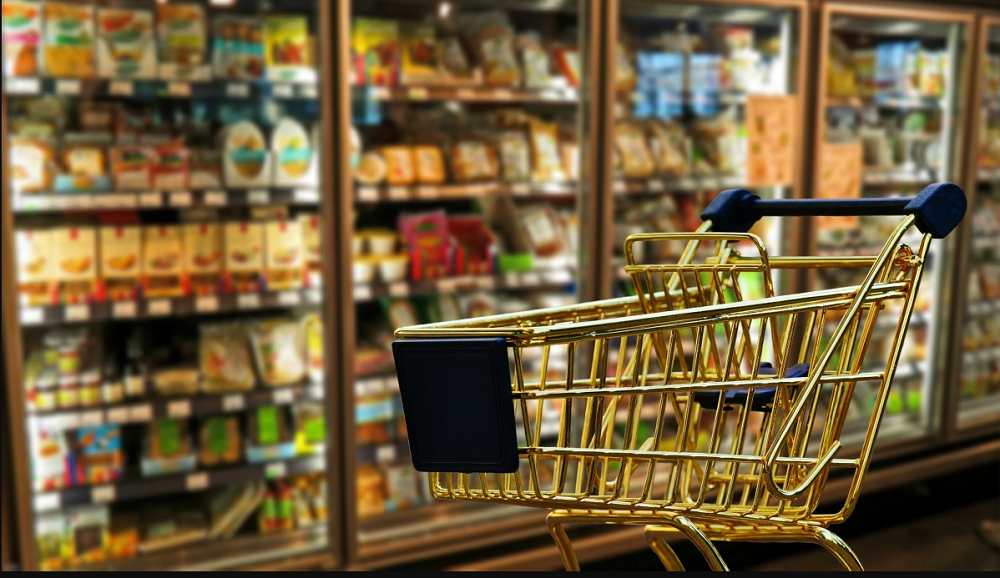 My wife just got back from a Costco run. More than a month into the crisis, they're still having trouble keeping some staples supplied and are limiting purchase amounts. Other area grocers, including Trader Joe's, are doing the same.
While understandable, there are rather substantial downsides.
Let me acknowledge up front that they're in a no-win situation. And that our circumstances are unusual.
Social distancing practices have made getting into the store to begin with challenging. It took her half an hour or so waiting outside to get in. Thankfully, there was a break from the torrential storms. Still, people would naturally be quite angry to get inside and find the shelves bare.
On the other hand, they've taken to imposing rather drastic limits on everyday items. Not just the fabled toilet paper and bottled water but milk, eggs, and such. And, oddly, their store brand frozen pizza. There was either no sign or she didn't see it but she apparently tried to buy three boxes and was informed at the register she was only permitted to buy one.
Complicating matters is that, what might well constitute "hoarding" for a little old lady living with cats is just "shopping" for us. With two college-age kids at home with on-campus classes canceled, we have a household of seven. So, a box of pizzas isn't enough to feed the kids one meal.
We are, like most across the country, under orders from the governor to remain at home other than for essential business. We've done our best to comply, limiting ourselves to rare grocery runs and some occasional pick-ups of take-out food.
But, of course, if stores are limiting how much one can buy at a time, then we're going to have to go out much more often. Or make multiple stops each trip. That seems to rather defeat the point.