Antiquated Laws Restored in Wake of Roe Reversal
Wisconsin's 1849 abortion ban may or may not be back in effect.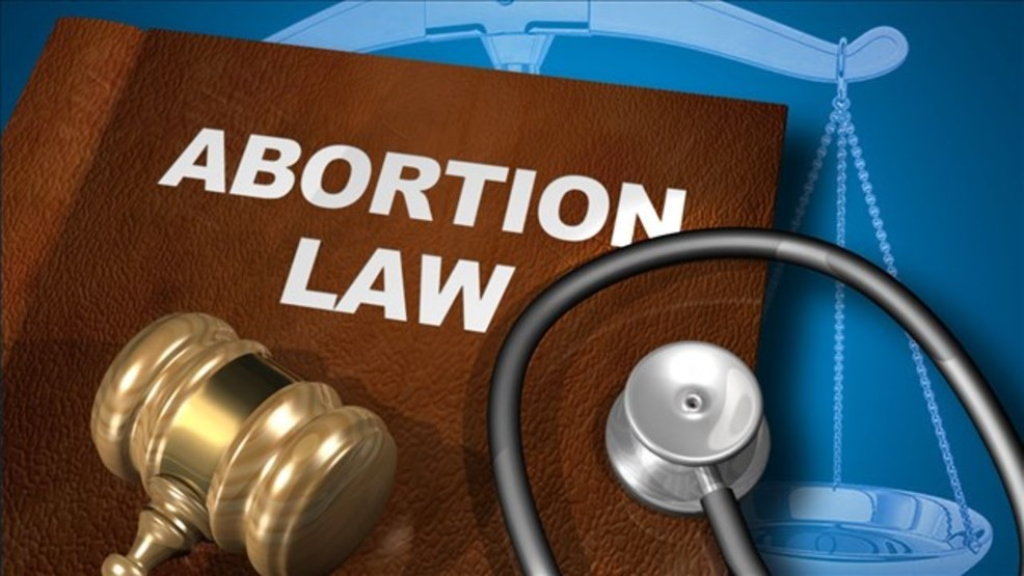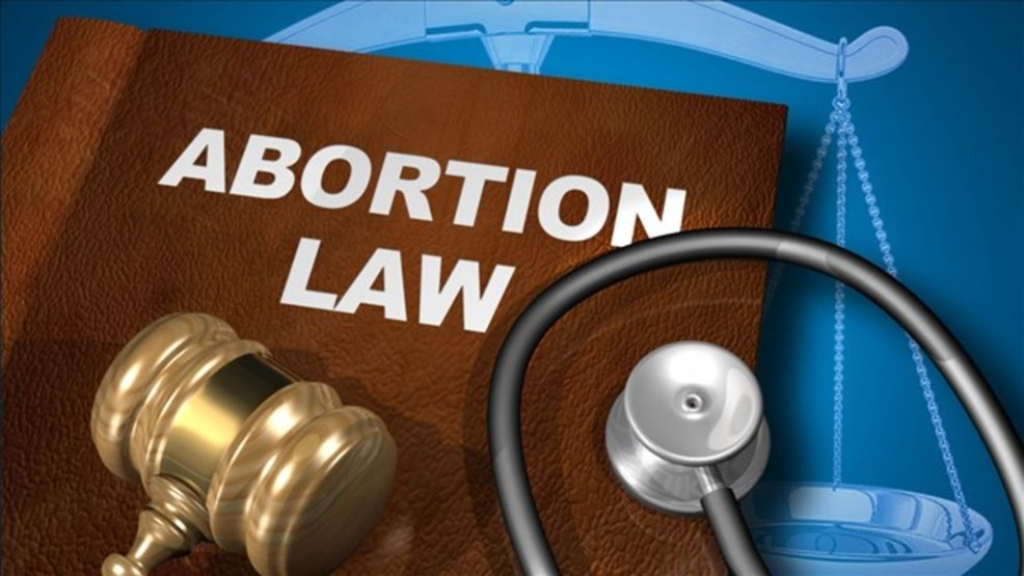 Molly Beck, Milwaukee Journal Sentinel ("Roe decision means an immediate halt to abortion in Wisconsin, setting the stage for the state's 1849 ban to take effect"):
Wisconsin doctors will immediately stop providing abortions following a ruling Friday by a divided U.S. Supreme Court that struck down the court's landmark Roe v. Wade ruling that made abortion legal for the last 50 years.

The Supreme Court's decision to overturn the 1973 ruling that legalized abortion in the U.S. could put back into effect a state law passed in 1849 that bans Wisconsin doctors from performing abortions except when saving the life of the mother.

Attorneys for supporters and opponents of abortion access have long said overturning Roe would put back into effect the state ban, but there is sure to be a legal challenge.

"I don't know if (the state abortion ban) is enforceable or not, but there isn't going to be anyone who performs abortion in Wisconsin for the time being because they don't want to take the risk," said Lester Pines, founder and senior counsel of Pines Bach law firm who is representing Planned Parenthood in a lawsuit against the state over its abortion laws.

"The practical effect of this is, for the time being, women in Wisconsin who are seeking abortions will go to Illinois or Minnesota."

Whether the law is enforceable is a question that likely won't be answered definitively until a judge opines on the matter, according to the nonpartisan Wisconsin Legislative Council.

Rick Esenberg, president and chief counsel of the conservative Wisconsin Institute for Law & Liberty, said he believes the state's abortion ban is in effect, "but this is America so there will be litigation."

Some legal experts believe subsequent abortion statutes repealed the original 1849 law, but Esenberg said he didn't believe the argument would be successful in court.
I have no insight into the ins and outs of Wisconsin's history with abortion laws or how this might play out in the court. That said, several things come to mind.
First, Wisconsin is almost surely not the only state with an antiquated abortion law on the books. Roe was handed down half a century ago and the issue was more-or-less moot in states not actively trying to skirt the ruling.
Second, the draft of Alito's opinion leaked weeks ago. Wisconsin surely had time to repeal or modify the law if its leadership wanted to.
Third, laws from 1849 probably shouldn't be on the books. Statutes should have reasonable sunset provisions requiring renewal to stay in force.
Fourth, laws aren't self-executing. This only matters if state or local officials in Wisconsin try to enforce it. But the problem with antiquated laws being on the books is that laws no longer reflecting the will of the people might well be selectively enforced based on the whims of officials.