AP Stylebook Declares Husband, Wife Gender Neutral
The Associated Press' clear guidelines are unclear.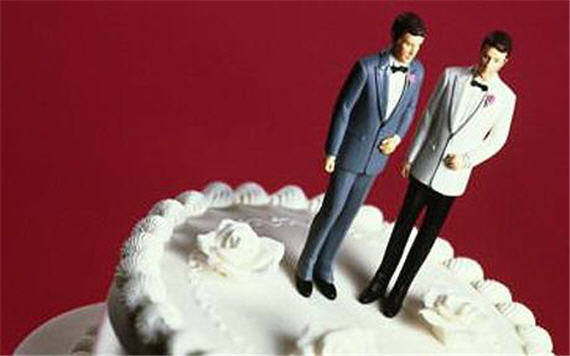 An odd ruling from the folks at AP:
The following entry was added today to the AP Stylebook Online and also will appear in the new print edition and Stylebook Mobile, published in the spring:

husband, wife Regardless of sexual orientation, husband or wife is acceptable in all references to individuals in any legally recognized marriage. Spouse or partner may be used if requested.

"The AP has never had a Stylebook entry on the question of the usage of husband and wife," said AP Senior Managing Editor for U.S. News Mike Oreskes. "All the previous conversation was in the absence of such a formal entry. This lays down clear and simple usage. After reviewing existing practice, we are formalizing 'husband, wife' as an entry."
This . . . makes no sense.
Certainly, AP and other media outlets need to adjust to the realities of same-sex marriages and civil partnerships. And, given how long "husband" and "wife" have been in the lexicon, there's no reason they can't be retained in same-sex relationships.
But AP's "clear and simple usage" is anything but. It seems to imply that "husband" and "wife" are interchangeable terms when they're in fact gender-specific. The entry seems to suggest that one of the dudes in a gay marriage is the husband and the other the wife when, in fact, they're both husbands.
If they're simply instructing reporters and editors that it's okay to refer to both partners in a lesbian relationship as wives–which should by now be obvious–one would think they could have conveyed that more clearly.