Army and Marines Fight Wars, Navy and Air Force Get Promoted
Of the U.S. military's 10 combatant commands, only three are held by Army or Marine generals.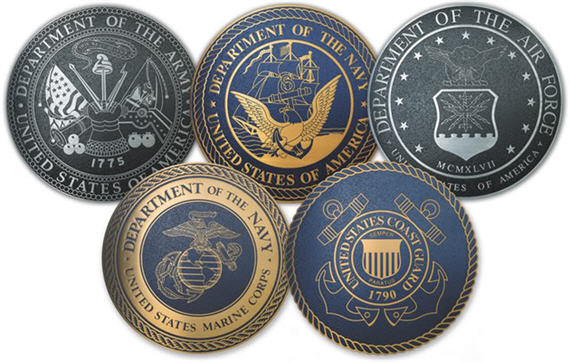 Jason Sigger updates his COCOM board, listing the officers who command each of the Combatant Commands:
Army – 2, Air Force – 3, Navy – 4, Marines – 1. Ground pounders continue to suck sand, despite the extensive land warfare going on in the Middle East.
It is indeed a bizarre fact that Navy admirals as many COCOMs than the Army and Marine Corps combined, considering that the latter two are manning our nation's wars.   And the Army's total is actually inflated by the inclusion of AFRICOM, which is more an experiment than a full-on command.  And Odierno is taking over JFCOM in order to dismantle it!  (Then again, CENTCOM was being run by the Army's David Petraeus until he had to step down to pick up the mess in Afghanistan.)
Oh, and the Chairman of the Joint Chiefs of Staff?  A Navy man.
This isn't a complaint, exactly.   The only non-ground pounder on the list that I'm familiar with is EUCOM's Stavridis, and he's awesome.   The others are, I'm reasonably sure, highly competent professionals more than competent to fill their assigned billets.
It's just odd that the top ranks aren't dominated by men who have commanded in Iraq and Afghanistan.