Biden Downplays Leak Significance
You're not helping, Mr. President.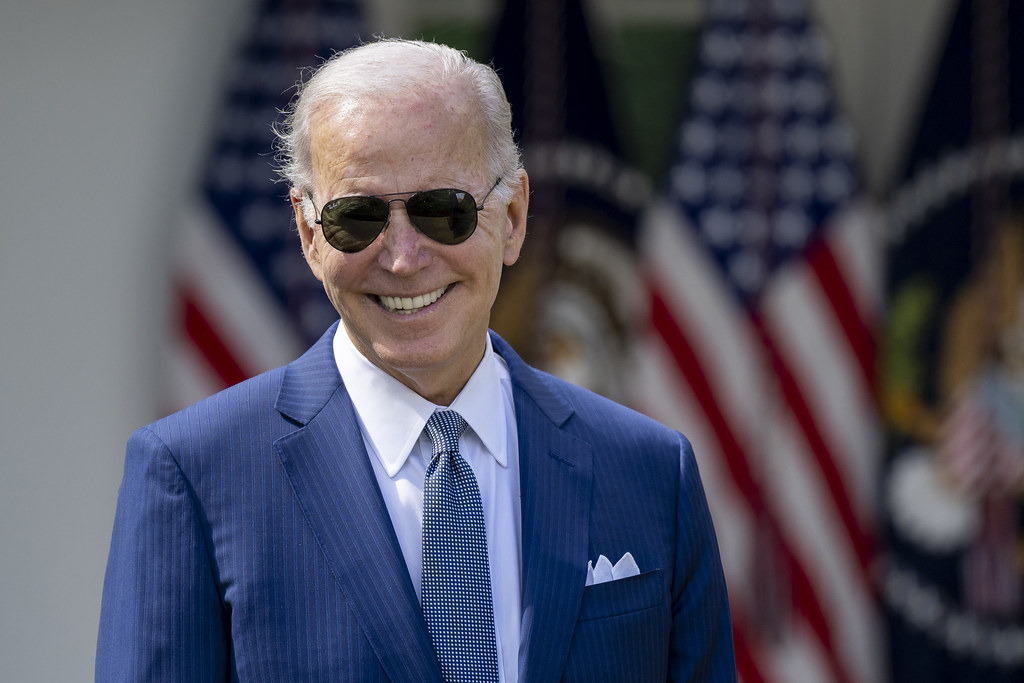 NYT("Biden says the leak did not compromise intelligence 'of great consequence.'"):
President Biden said on Thursday that the United States was "getting close" to finding answers about the leak of classified Pentagon documents on the war in Ukraine and other sensitive U.S. intelligence, but he said he was "not concerned" about the disclosures.

Speaking before disclosure of the identity of the leader of the small online chat group where a trove of classified U.S. intelligence documents leaked over the last few months, Mr. Biden told reporters in Dublin that "there's a full-blown investigation going on, as you know, with the intelligence community and the Justice Department."

Asked for an update on the investigation, Mr. Biden said, "I'm concerned that it happened but there is nothing contemporaneous that I'm aware of that is of great consequence."
While I get that the President doesn't want to distract from his state visit to Ireland and wants to mitigate the diplomatic harm these leaks have caused, his language here is harmful.
Most of the documents I've seen have TS/SCI markings, meaning they are classified Top Secret and further limited to those cleared to access Sensitive Compartmented Information. Under the law, information may only be classified Top Secret if " its unauthorized disclosure could reasonably be expected to cause exceptionally grave damage to the national security."
So, either the President is saying:
We really shouldn't take TS markings seriously because it's no big deal;
These materials should never have been marked TS to begin with; or
These materials were TS when marked but have since been declassified
Since there has been zero indication of the last of these, the President's comments would seem to undermine the classification system itself.