Chris Wallace Leaving Fox News
He is heading to CNN+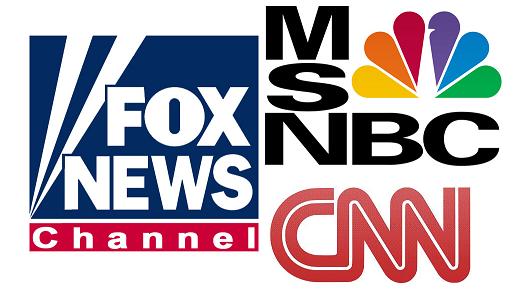 Via the NYT: Chris Wallace to Leave Fox News for CNN's Streaming Service.
Chris Wallace, whose stewardship of two presidential debates and penetrating interviews of world leaders made him the leading anchor of Fox News's reportorial ranks, announced on Sunday that he had decided to leave the Rupert Murdoch-owned network after 18 years.

He will become an anchor for CNN+, the new streaming service from CNN that is expected to debut next year.

[…]

"It is the last time, and I say this with real sadness, we will meet like this," Mr. Wallace told viewers at the end of his Sunday broadcast.
I have not watched Fox News Sunday (nor any of the Sunday shows, save via clips) in quite some time. Nonetheless, this strikes me as significant because Wallace is one of the few serious contributors left on FNC. While I am sure that there are examples and issues one might like to take up about Wallace, he was, unlike many of his colleagues, tethered to reality.
This strikes me as a reasonable assessment:
An equal-opportunity interrogator of Democrats and Republicans, Mr. Wallace proved himself an outlier at times at Fox News, particularly in recent years when the network's conservative opinion hosts closed ranks behind former President Donald J. Trump. Mr. Wallace's criticisms of Mr. Trump earned rebukes from some viewers and the president's own Twitter account, but he also irritated liberals who wished he would denounce his partisan colleagues.
One suspects the new gig is good money and better working conditions.