Coburn and the Lifespan of Republics
Do republics expire after 200 years due to fiscal irresponsibility?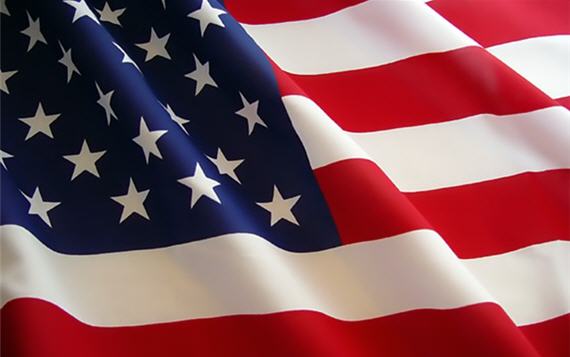 Today, Senator Tom Coburn (R-OK) was on  FNS and he provided a fairly sober assessment of the fiscal circumstances of the United States. While I disagree with comparisons to Ireland and Greece, he makes some legitimate points about getting our financial house in order. He concluded (more or
less) withe the following:
Chris, the history of republics is they average 200 years of life. And they all fail in the history over fiscal matters. They rot from within before they collapse or are attacked. And it's always over fiscal issues.
This kind of statement drives me crazy for a variety of reasons.*  The main reason being that prior to the founding of the United States there simply is no comparable governmental system. Yes, there were states that called themselves "republics" prior to the creation of the US, but as Madison himself noted in Federalist 39, a lot of countries (and city-states) have aspired to be called "republics" and yet have failed to meet that lofty goal.
Usually people hearken  back to the Roman Republic as the point of comparison.  However, this is a rather specious case for comparison. First, the actual form of government was radically different than what we have in the US.  Second, the very basis of what "governing" meant in that era v. now is rather extreme in terms of difference.  I must confess that that the argument that all republics fell because of fiscal policies is a new one as usually people make this argument by asserting that that it was moral decline that destroys republics (and they use usually use Rome as the example).
*One which has to do with the "republic v. democracy" argument that I am not going to get into now.