Colorado Businesses Sell $14,000,000 Worth Of Marijuana In First Month Of Legalization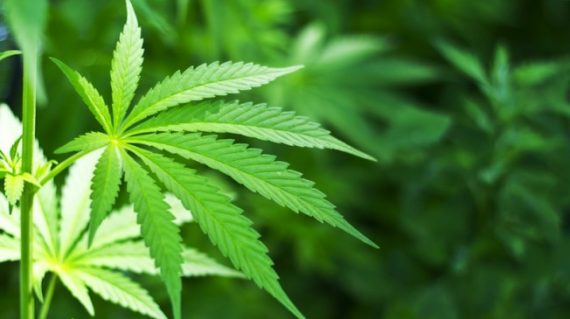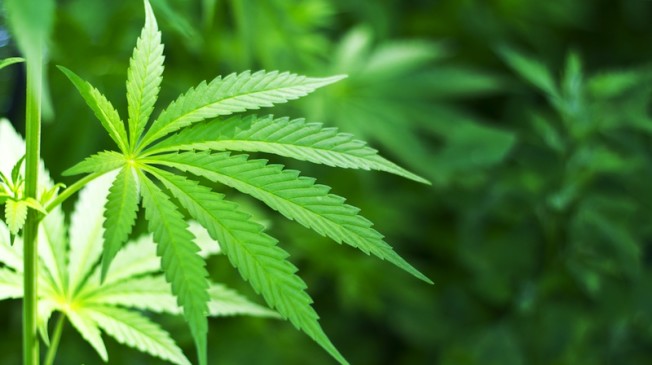 In just the first month after the sale of marijuana became legal in Colorado, businesses raked in a lot of cash:
During the first month of recreational marijuana sales, Colorado's licensed dispensaries generated a total of more than $14 million, putting about $2 million of tax revenue into state coffers in the process.

The state Department of Revenue released the figures on Monday, which showed how much Colorado has taken in from both medical and recreational marijuana taxes and fees.

The medical marijuana sales for January generated an additional $900,000 in sales tax, for a total tax revenue of $2.9 million for both sides of the state's marijuana dispensary market. Including fees, the figure jumps to $3.5 million.

"The first month of sales for recreational marijuana fell in line with expectations," Barbara Brohl, executive director of the department, said in a statement. "We expect clear revenue patterns will emerge by April and plan to incorporate this data into future forecasts."

The figures represent the tax returns from 59 businesses around Colorado, according to the department.
Annualized that comes out to $168,000,000 in sales and $42,000,000 in taxes and fees. Although one assumes that actual sales will probably be higher over the coming eleven months.