Column Recommendation: Fox and the Elites
I am a sucker for a good People's Front of Judea riff.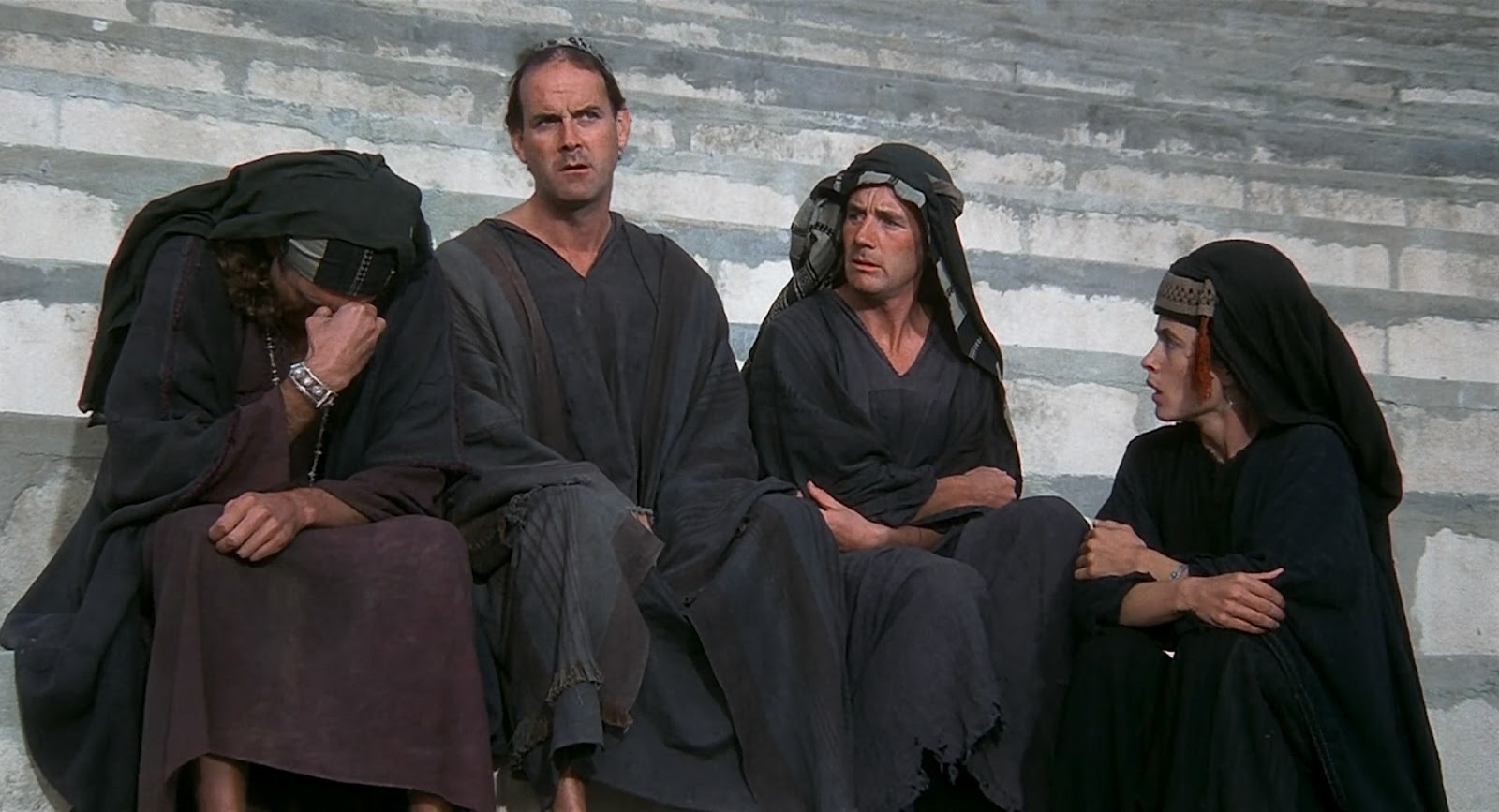 Bret Stephens has a column worth a read in the NYT:  What Have the Elites Ever Done for Fox?
TUCKER: All right, Sean, don't labor the point! And what have the elites ever given us in return?

[…]

PRODUCER 7: Immigrants.

TUCKER: Immigrants?!

PRODUCER 7: William Lewis, the C.E.O. of Dow Jones, is English. Also Gerry Baker, the former editor of The Wall Street Journal. And Peter Rice, the 21st Century Fox president, now going to Disney. Robert Thomson, the C.E.O. of News Corp., is from Australia, along with Col Allan, the former editor of The New York Post. Rupert, too, obviously.

TUCKER: Yeah, well, it's not like they're Hondurans or something. Australians aren't a bunch of criminals.

Embarrassed silence.
Indeed.
Read the whole thing.  And if you have never seen Life of Brian, go rectify ASAP.