Covid Quick Links
Stories from the ongoing pandemic.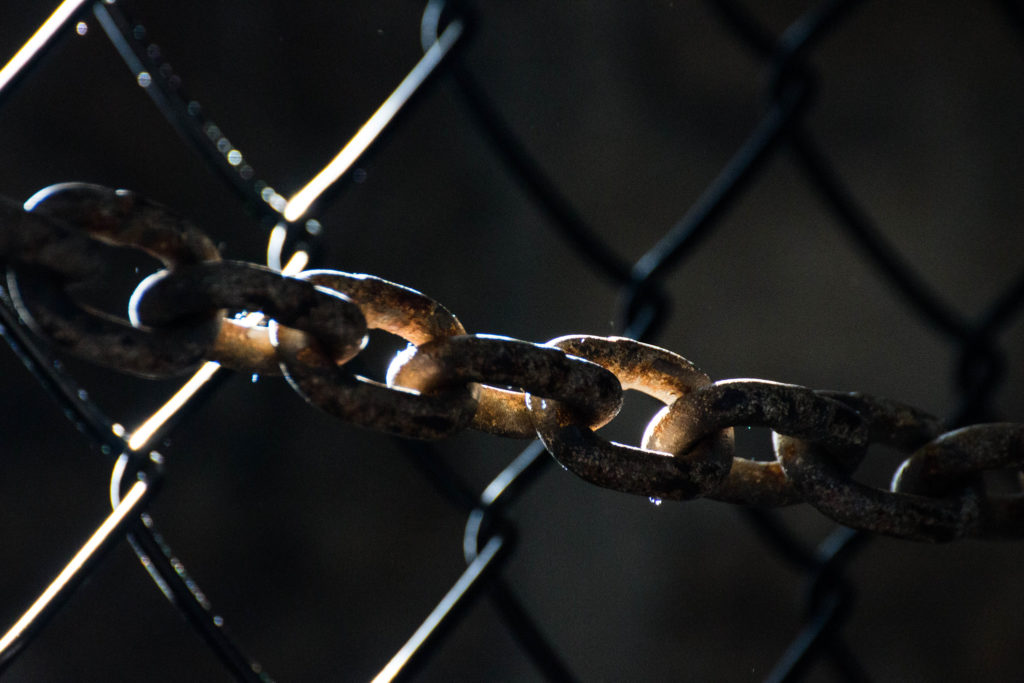 "The drug doesn't work against COVID, full stop," said Dr. Michael Saag, an infectious disease specialist at UAB. "You might read on the internet that it works. I'm sorry, that's wrong."
In a sort of laugh, lest ye cry mode, I found the banner photo for the story above to be amusing:
"At that point I said that whereas I had risked my life to defend my country while in the Air Force, I was not willing to risk my life to teach a class with an unmasked student during this Pandemic," Bernstein said in an email to The Red & Black. "I then resigned my retiree-rehire position."

[…]

"Professor Bernstein said, 'That's it. I'm retired,' and we watched him pack all of his papers into his bag and walk out of the classroom," Huff said.
The natural immune protection that develops after a SARS-CoV-2 infection offers considerably more of a shield against the Delta variant of the pandemic coronavirus than two doses of the Pfizer-BioNTech vaccine, according to a large Israeli study that some scientists wish came with a "Don't try this at home" label. The newly released data show people who once had a SARS-CoV-2 infection were much less likely than vaccinated people to get Delta, develop symptoms from it, or become hospitalized with serious COVID-19.

[…]

The researchers also found that people who had SARS-CoV-2 previously and then received one dose of the Pfizer-BioNTech messenger RNA (mRNA) vaccine were more highly protected against reinfection than those who once had the virus and were still unvaccinated.
Daniel Darling, senior vice president of communications for the National Religious Broadcasters, was fired Friday (Aug. 27) after refusing to admit his pro-vaccine statements were mistaken, according to a source authorized to speak for Darling.

[…]

Earlier this week, leaders at NRB, an international association of Christian communicators with 1,100 member organizations, told Darling his statements violated the organization's policy of remaining neutral about COVID-19 vaccines. According to the source, Darling was given two options — sign a statement admitting he had been insubordinate or be fired.

When he refused to sign a statement, Darling was fired and given no severance, the source told RNS.