Daily Covid Deaths Back to Four Digits
Deaths are on the rise.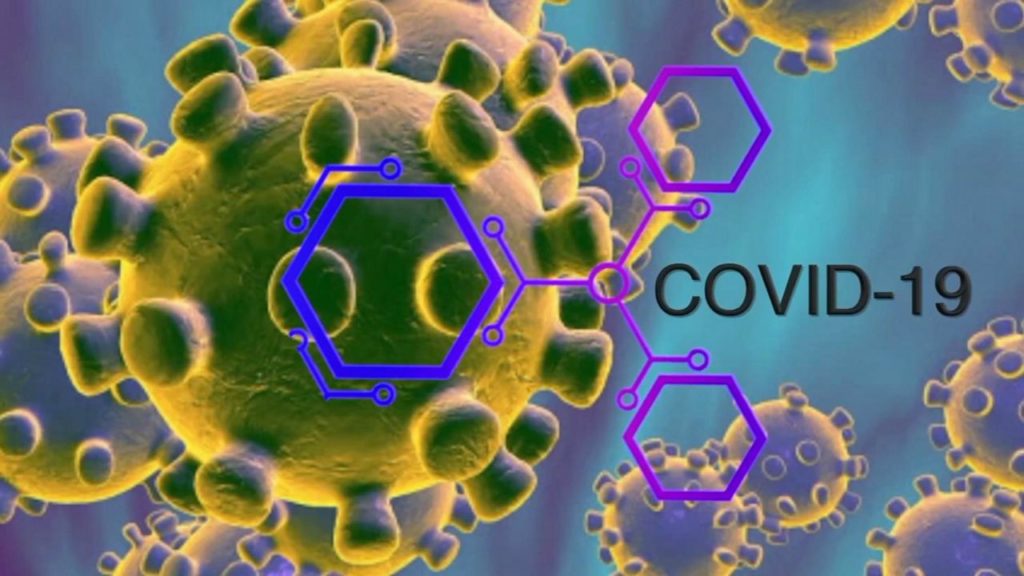 After weeks of increased cases, the last three days have seen a return to a grim metric: the daily death of more than 1,000 Americans from Covid-19.
July 21: 1,165
July 22: 1,205
July 23: 1,150
As of the morning of July 24, the US has had 147,342 deaths from the pandemic and will surpass 150k early-to-mid next week.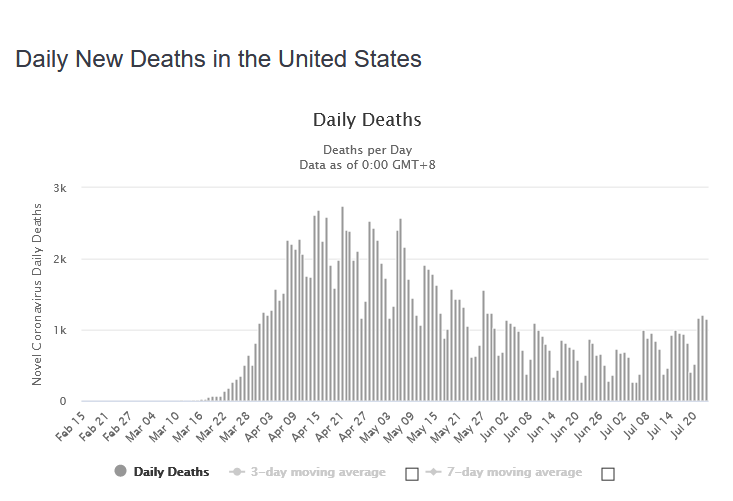 We also surpassed 4,000,000 cases. The US has 26.59% of the world's cases but roughly 4% of the global population.
Source: Worldometer.