Digital Native Myth
The idea that students raised in the Information Age are therefore savvy about information is a dangerous but pervasive myth.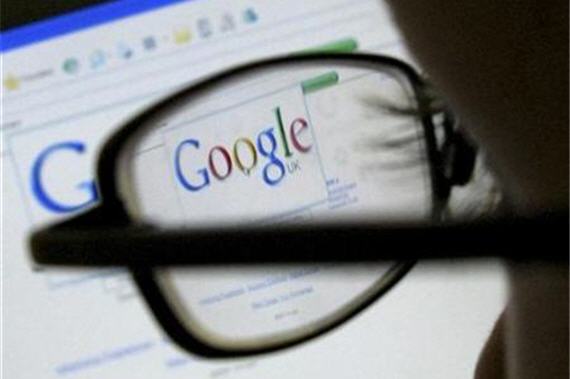 Indiana University professor and Director of Emerging Technologies Sarah Smith-Robbins makes an important point:
Underpinning a disdain for social media in higher education is the assumption that incoming students already have an inherent aptitude for new technologies. Students in Professor Smith-Robbins's class kept running into a strange obstacle at their various internships. Many of them were born after 1992, right at the beginning of the popularization of the Internet, and their employers, executives at Fortune 500 companies, believed the students inherently understood social media.

Terms like "digital native" (those born during or after the introduction of digital technology — computer, Internet, etc. — and have an assumed greater understanding of how technology works because they've been using digital technology their entire lives) and "digital immigrant" (those born before this introduction and have had to adapt and adopt the technology at a later point in life) have been bandied around by experts and marketers as ways of classifying and differentiating between generations, and, more importantly, the expectations of those who fall into either category.

Professor Vorvoreanu pointedly declares these terms a myth. "It's a myth that's harmed this current generation," she said. "And the way it has harmed them is because it has stopped educators from teaching what they need to teach. It has scared educators into thinking students know more than us. God forbid we learn something from our students. And, so, we assumed these kids already know, and we don't teach them. And we expect them to know things and we grade them; we evaluate them; we hire them based on what we think, we assume, they know. And they don't. How would you know this stuff if no one ever bothered to point it out to you that this is something you should be learning, because everyone assumes you already know?"

Another set of issues stemming from the notions of "digital native" is the lack of critical literacy. Since students of the Digital Age have not had to acclimate to this sweeping change from analog to digital and are assumed to possess some innate technological knowledge based solely on the year they were born, they don't necessarily have to acclimate to the sheer velocity of recent innovations.

"We have on our hands the last generation of educators who do remember life before these tools, and so therefore, we have an opportunity to teach some critical literacy that these students may not get otherwise; this generation may not get otherwise," Smith-Robbins says.
It's true that kids from all but the most disadvantaged backgrounds are exposed to technology early. My 2-1/2 year old can play games on my iPhone, manipulate her toy laptop computer (and, alas, the real thing if not supervised) and more-or-less operate a television remote control.  But that doesn't mean that today's college freshmen have any more of a clue of how to differentiate useful information from garbage than our generation did in the 1980s.