Don't Know Much About The French I Took
Most people forget most of what they learn in school. Should we call the whole thing off?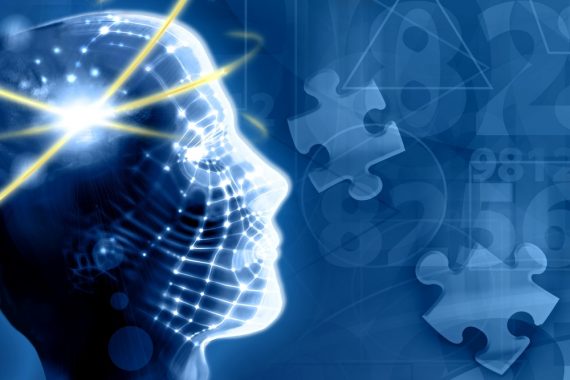 Bryan Caplan makes an amusing point in favor of the idea that education is more about signaling than learning:
If I'd failed Spanish, I couldn't have gone to a good college, wouldn't have gotten into Princeton's Ph.D. program, and probably wouldn't be a professor.  But since I've merely forgotten my Spanish, I'm sitting in my professorial office, loving life.
Don Novello, most famous as Father Guido Sarducci on "Saturday Night Live" many moons ago, had a great stand up bit called Five Minute University based on the simple idea that, in five minutes, he could teach everything the average college student would remember five years after he left school:
There's a lot of truth to this idea. A decade or so ago, I looked back at my undergraduate transcript and noted that I had gotten an "A" in at least one class that I literally don't recall ever having taken. It's not simply that I don't recall whatever it was that I was supposed to have learned (as is true of my calculus classes) but that I had no recollection of who taught the course or ever having gone.
And, yet, I've applied for jobs since then when they insisted on a copy of my undergraduate transcript. A quarter century and two graduate degrees later.
Indeed, there are surely courses that I took in graduate school twenty years ago where the information that I still retain is modest at best. And I'm not even counting the requisite stats classes and the coding that I learned for now long-defunct mainframe statistical packages. These were courses that I chose to take in a field that I had tremendous interest and aptitude and yet, over time, most of what I learned has been relegated to bits and pieces and, hopefully, shape my general sense of "what I know" even if I can't recall particulars.
For that matter, most of the material that I still remember quite well probably has much more to do with my years teaching the material after leaving grad school than from the student experience itself. Being able to spout the professor's material back to him on a test–integrating it with the myriad outside readings, of course–actually requires much less understanding than being able to explain it to a clueless undergraduate who can't fill in the blanks on his own.
On the other hand, my hunch is that Bryan remembers a lot more of his high school Spanish than he lets on. In my own case, my conversational German has atrophied so much that it's embarrassing. Yet, I was surprised that I'd retained enough ability to read German as to be quite helpful in navigating streets, shops, and menus in Holland–which doesn't use German! While spoken Dutch is, to me, absolutely unintelligible, the written language is close enough to German that I was able to glean quite a bit.
Then again, I've long been of the belief that, unless you're training for a technical specialty, higher education is not about learning the material but grappling with it and learning how to learn. I haven't had to do
Via Alex Tabarrok. Education image via Shutterstock.