Easy to Subscribe, Hard to Cancel
An illegal practice that won't go away.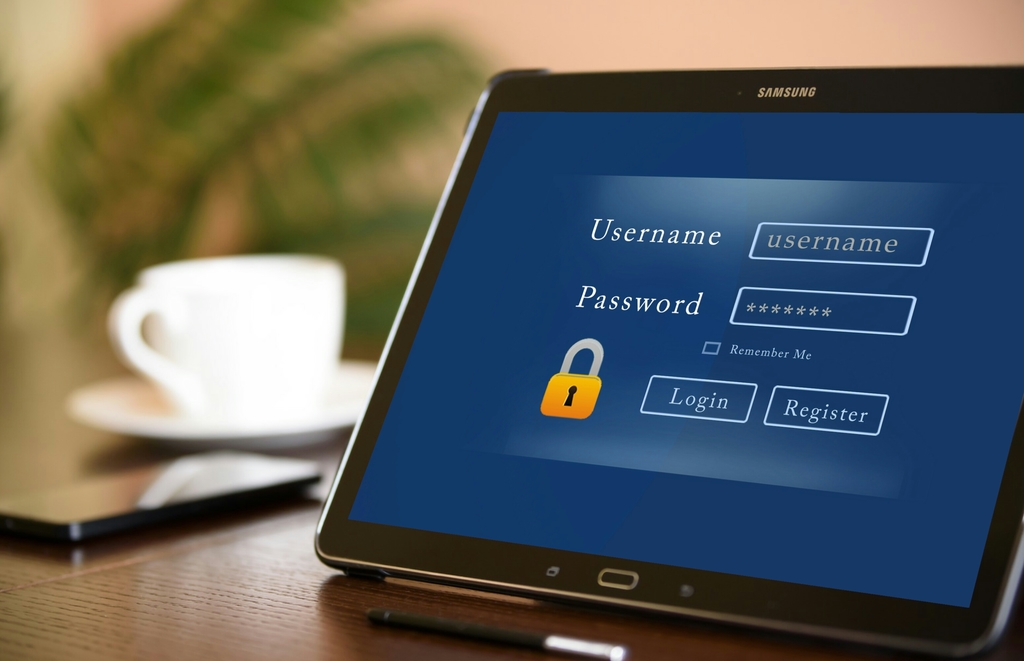 So, almost exactly a year ago, I signed up for a promotional subscription to the Wall Street Journal. While the editorial page is rather silly, the news reporting is first-rate and its foreign affairs coverage fills some gaps that my primary subscriptions, to the New York Times and Washington Post, didn't.
Because those two papers are aimed at a relatively mass audience, their prices are fairly reasonable. The Journal, by contrast, has always targeted a niche business audience that relied on it for crucial industry coverage unavailable elsewhere and has thus charged much more. Since I can't monetize the business information—and, indeed, only tangentially cover those issues on the blog—I can't justify a $39.99 monthly subscription. But it was worth $4 a month for the year. So, I signed up in a couple of minutes online.
(The current offer is worse:)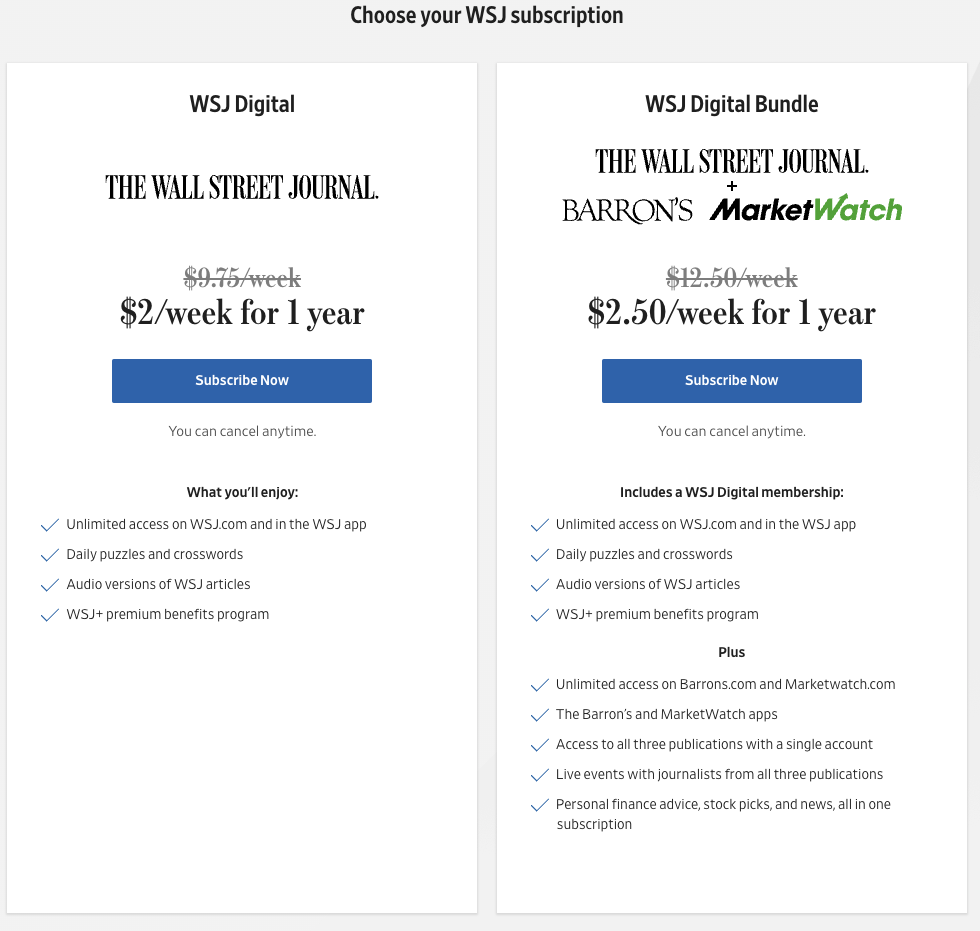 Aware that I would automatically get charged the radically higher rate if I didn't cancel, I dutifully marked my calendar to do so. Alas, as you might have guessed, quitting is not nearly as easy as signing up.
No, you can't do it via their customer service page.
They direct you to their chatbot but, alas, it won't handle cancelations, either.
So, you have to call their 800 number. But, it turns out, they aren't staffed on Sundays.
Incidentally, this practice is illegal in the Commonwealth of Virginia, where I reside, as it is required that "Each supplier making automatic renewal or continuous service offers through an online website shall make available a conspicuous online option to cancel a recurring purchase of a good or service." What the enforcement mechanism is, I have no idea.
Indeed, the FTC ostensibly requires companies to "provide cancellation mechanisms that are at least as easy to use as the method the consumer used to buy the product or service in the first place." Again, though, there's clearly no actual enforcement of that policy.
Thankfully, I still have a couple of days to cancel. But I have a hunch that the 800 number is woefully understaffed. I'll give it a shot tomorrow but, if my hunch bears out, I'll just block it on my credit card.
UPDATE: Commenter @Sleeping Dog muses about workarounds to giving out credit card numbers when signing up for subscriptions and services. A Twitter friend points me to this Wirecutter report touting Privacy, a free service that seems to do just that:
Privacy is a free service that lets me generate one-time-use virtual payment cards with spending limits to protect my banking information from data breaches or unscrupulous online retailers. I particularly love using Privacy cards to sign up for free trials—it provides peace of mind in case I forget to cancel, and protects me from getting duped by deceptive design that makes it difficult or impossible to do so.

Instead of trusting dozens of potentially vulnerable retailers with my card info, I share my banking details only with Privacy. The company publishes its security policies online, and they include all the basic precautions Wirecutter privacy editor Thorin Klosowski likes to see from companies that handle financial data. While free services are often funded by personal data collection and advertising revenue, Privacy makes money by collecting transaction fees from merchants. Since even large retailers and financial institutions can suffer a security breach, giving my real card number to as few places as possible minimizes the risk it will be included in a leak.
I'll definitely give it a try.