Explaining Approval Numbers
Dare I say that it's the economy?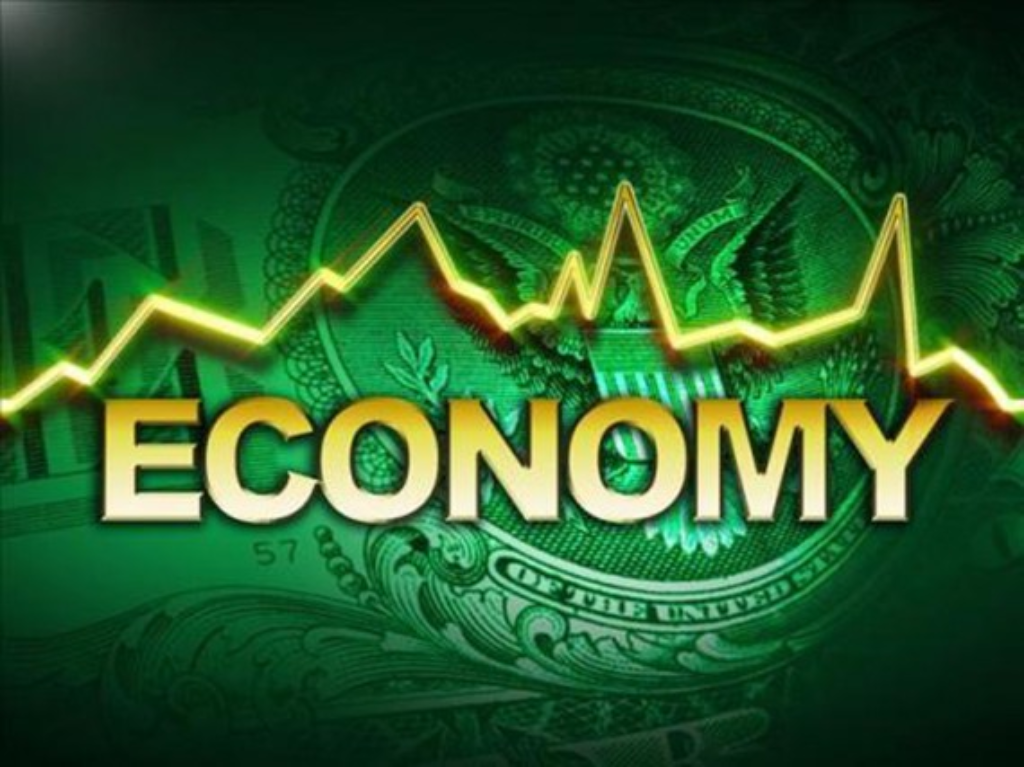 Not long after seeing James Joyner's post about Biden's poor approval numbers, I saw a link to a new The Economist/YouGov poll. To, I suspect, no one's surprise, one need look no further than questions on the economy to figure out why Biden's numbers are where they are.
Some examples:


And, so on.
Note that if 55% of the population thinks we are in recession (we aren't, but that's what most people think is the term for an economy they should be unhappy about), then it is hardly any wonder that they do not approve of the job the president is doing (regardless of whether he can do anything about the situation or not).
Note, too, 72% of respondents think that a recession would have either a very serious or somewhat serious effect on their personal finances: