Facebook's Inevitability
If Mark Zuckerberg hadn't invented Facebook someone else would have. Probably within a month or two of his invention.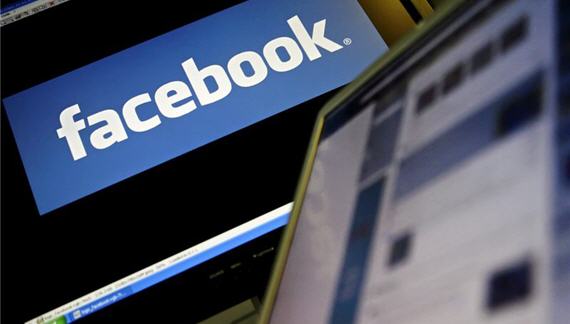 Ezra Klein reviews "The Social Network," the hot new film about Facebook founder Mark Zuckerberg, and makes an astute point:
[T]he movie recasts a story of essentially inevitable technological change as the story of a socially inept genius and two or three of his most important relationships. That makes for a better film, of course. But for another perspective, it's worth reading Chris Beam's eulogy for Connect U, the version of Facebook that began at Columbia. Mark Zuckerberg programmed his version over a few months. Adam Goldberg, the creator of Connect U, created his over a summer. According to Beam, it was more advanced than Facebook, even if it did lack the elegant minimalism of Zuckerberg's design.

At the same time, of course, Friendster, MySpace, Orkut, and a variety of other social networking platforms were swirling about. After all, technological advances had made these things simple enough that even college students could pull them together in a few weeks. If it hadn't been Zuckerberg, it would've been someone else. Maybe Goldberg.

This is a rather common phenomenon: It's called "simultaneous invention," and it happens all the time: Technology advances to the point that the next step is obvious to multiple people, and so they all take the next step at approximately the same time. In the end, one of them gets the patent, or the market share, and so squeezes the other out and becomes synonymous with the invention. That's what happened with Alexander Graham Bell, who in all likelihood invented the telephone after Elisha Gray — and both of them came after Antonio Meucci.

[…]

[T]he difference between Mark Zuckerberg and Adam Goldberg was very small, while the difference between Mark Zuckerberg and the smartest college kid in 1999 was huge. It was the advancing storehouse of human knowledge, not the advancing capabilities of particular humans, that made up the difference.
Emphases mine.   The point isn't to take anything away from Zuckerberg and others who invent The Next Great Thing.   Indeed, the fact that dozens of geniuses were working on the same concept simultaneously actually makes their coming up with the version that caught on more remarkable.  But it's worth remembering that today's geniuses have access to geometrically expanding reserves of knowledge created by yesterday's.
It's also worth noting that we do the same thing with politics, assigning far too much credit and blame for how things turned out to sitting presidents, governors, mayors, and so forth when, in fact, they were highly constrained by their institutions, circumstances, and surrounding actors.   The natural human tendency to personalize large scale phenomenon simply clouds our perceptions.