FBI Investigating Use Of Anti-Muslim Literature in Training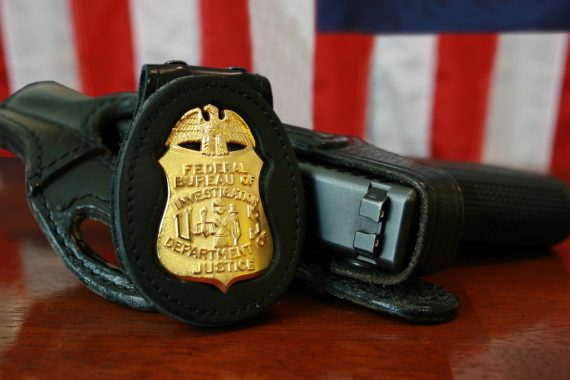 Just last week I wrote about the investigative work that Danger Room's Spencer Ackerman had done in discovering the FBI's use of bizarre anti-Muslim propaganda in some of its advanced counter-terrorism training programs. Yesterday, the FBI issued this statement:
The FBI is currently conducting a comprehensive review of all training and reference materials that relate in any way to religion or culture. Additionally, the FBI will consult with outside experts on the development and use of training materials to best ensure the highest level of quality for new agent training, continuing education for all employees, and any FBI-affiliated training. All training will be consistent with FBI core values, the highest professional standards, and adherence to the Constitution.
The right decision, of course. And nicely done there, Mr. Ackerman.