Florida Backs Down, Allows AP Psychology
Sanity has prevailed.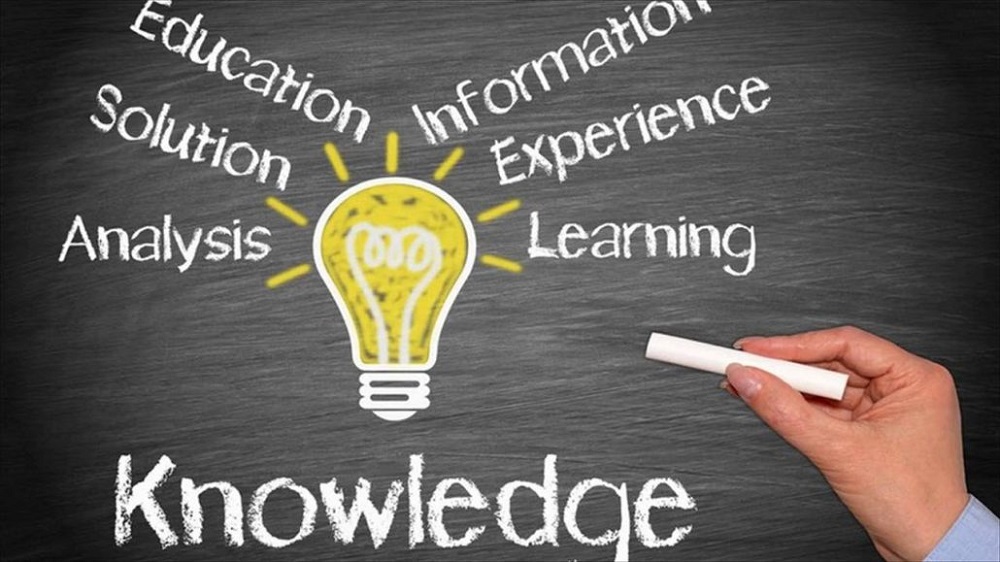 NPR/AP ("AP psychology class may be available to Florida students after all"):
The first time the College Board bumped up against Florida Gov. Ron DeSantis's efforts to inject conservative ideals into education standards, it ultimately revamped the Advanced Placement course for African American studies, watering down curriculum on slavery reparations and the Black Lives Matter movement — and a nationwide backlash ensued.

Now, faced with altering its AP Psychology course to comply with Florida's limits on teaching about sexual orientation and gender identity, the nonprofit College Board is pushing back. It advised the state's school districts Thursday to not offer the college-level course to Florida's high school students unless it can be taught in full.

By late Friday, statements from both sides suggested students in Florida would be able to take the full course after all.

In a letter to state superintendents, Florida Education Commissioner Manny Diaz Jr. said the state believed the psychology course could be taught "in its entirety."

The College Board said it hoped Florida teachers now will be able "to teach the full course, including content on gender and sexual orientation, without fear of punishment in the upcoming school year."

[…]

Because the College Board is standing by its decades-old psychology curriculum, school districts in the rest of the country are not being affected — unlike when it made changes to the African American studies curriculum.

In its statement Thursday, the College Board said DeSantis' administration "has effectively banned AP Psychology in the state by instructing Florida superintendents that teaching foundational content on sexual orientation and gender identity is illegal under state law."

Florida's Department of Education rejected the assertion that it had banned the course. The statement Friday from Diaz said the AP course can be taught "in a manner that is age and developmentally appropriate."

Under an expanded Florida law, lessons on sexual orientation and gender identity are not allowed unless required by existing state standards or as part of reproductive health instruction that students can choose not to take. In the spring the state asked the College Board and other providers of college-level courses to review their offerings for potential violations.
Given that AP courses are optional and targeted at high schoolers, the content really shouldn't have been an issue to begin with. Regardless, a win for common sense and for college-bound Florida students.