Florida's School Censorship Runs Into Roadblocks
The state has banned the teaching of science in science classes.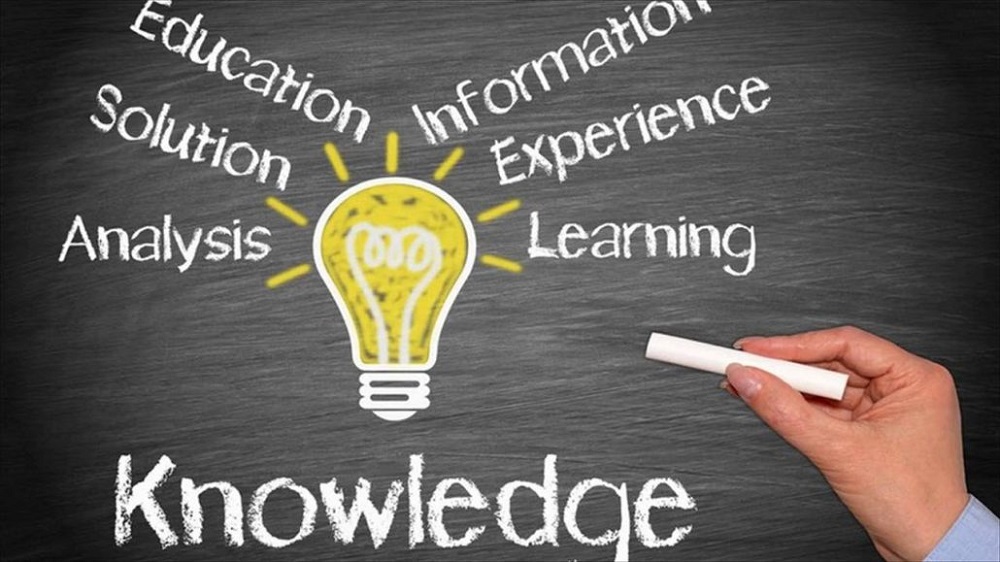 The College Board has released a "Statement on AP Psychology and Florida" that begins:
We are sad to have learned that today the Florida Department of Education has effectively banned AP Psychology in the state by instructing Florida superintendents that teaching foundational content on sexual orientation and gender identity is illegal under state law. The state has said districts are free to teach AP Psychology only if it excludes any mention of these essential topics.

The AP course asks students to "describe how sex and gender influence socialization and other aspects of development." This element of the framework is not new: gender and sexual orientation have been part of AP Psychology since the course launched 30 years ago.

As we shared in June, we cannot modify AP Psychology in response to regulations that would censor college-level standards for credit, placement, and career readiness. Our policy remains unchanged. Any course that censors required course content cannot be labeled "AP" or "Advanced Placement," and the "AP Psychology" designation cannot be utilized on student transcripts.

To be clear, any AP Psychology course taught in Florida will violate either Florida law or college requirements. Therefore, we advise Florida districts not to offer AP Psychology until Florida reverses their decision and allows parents and students to choose to take the full course.

We have heard from teachers across Florida who are heartbroken that they are being forced to drop AP and instead teach alternatives that have been deemed legal because the courses exclude these topics.

The American Psychological Association recently reaffirmed that any course that excludes these topics would violate their guidelines and should not be considered for college credit. The APA has given this direct guidance to organizations that have agreed to this censorship.

Similarly, American Council on Education president Ted Mitchell has said: "It strains credulity to believe that our reviewers would certify for college credit a psychology course that didn't include gender identity."

The state's ban of this content removes choice from parents and students. Coming just days from the start of school, it derails the college readiness and affordability plans of tens of thousands of Florida students currently registered for AP Psychology, one of the most popular AP classes in the state. AP is recognized by thousands of colleges and universities across the United States for admissions, scholarships consideration, college credit, and advanced standing. More than 28,000 Florida students took AP Psychology in the 2022-23 academic year.
I'm more sympathetic than most OTB readers to the arguments for shielding elementary-age children from these sensitive topics, as many states have done in recent years. But Florida has gone much further, banning them all the way through high school, including the AP classes that are essentially college-level courses. That's simply indefensible.
The College Board and APA have no real choice here. It would be absurd to offer high school, much less college, credit to a Psychology course that ignored the fundamental topics of human sexuality and gender identity.