Gen Z Doesn't Want Crappy Jobs!
The silliness of "generations."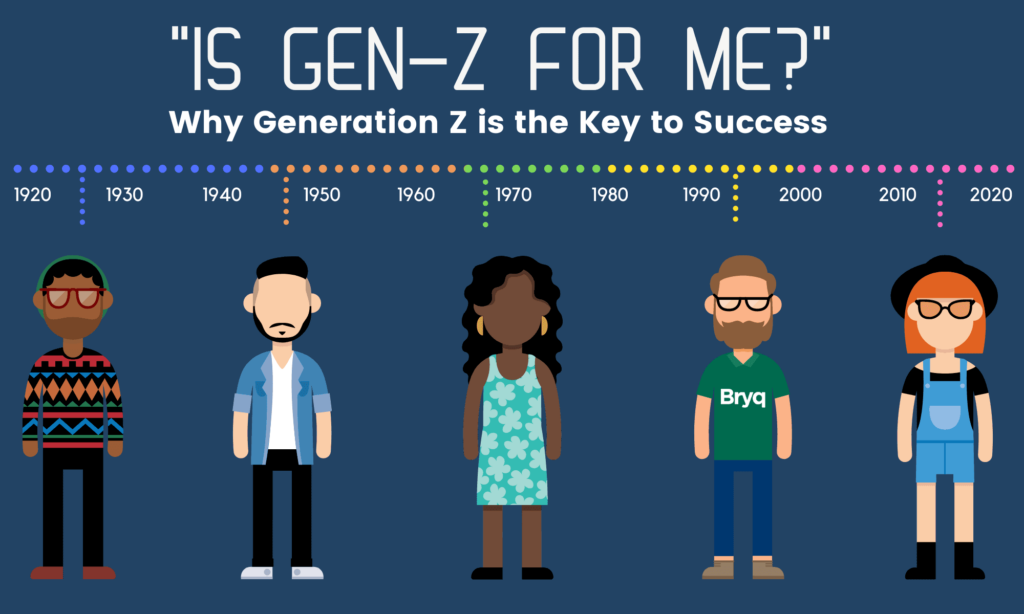 Business Insider/YahooNews ("Gen Z isn't ashamed of 'job-hopping' and will even quit unfulfilling jobs without a backup plan, study finds"):
Gen Zers don't share older generations' hang-ups about "job-hopping", according to a new study by management consulting firm Oliver Wyman.

They're happy to ditch unfulfilling jobs that don't offer the perks they want — and are always on the lookout for something better. Indeed, 70% of Gen Zers who say they're "loyal" to their employers are either actively or passively seeking a new job, the research found.

Oliver Wyman surveyed 10,000 Gen Zers aged 18 to 25 in the US and the UK in an attempt to analyze how "the largest and most disruptive generation ever" will affect long-established business practices.

People born between 1997 and 2012, often called Gen Z, came of age during the pandemic. Having lost much of their youth to COVID-19, they're seeking a sustainable work-life balance, and are not prepared to sacrifice leisure time to climb the corporate ladder, according to the research.

More than previous generations, they're even prepared to jump ship without a backup plan, the survey found.

Gen Z views work in "a more transactional manner" than previous generations, and has a "lengthy list of demands," per Oliver Wyman's study. In particular, they want jobs that include benefits such as comprehensive healthcare coverage and mental health support, as well as institutional transparency.

They're also increasingly demanding flexibility — and they're prepared to quit if they don't get it. Many of them started working during the pandemic, when most offices were shuttered, so have "no interest in soul-sucking commutes," respondents said.

According to Oliver Wyman's poll, 85% of Gen Zers prefer a hybrid or remote work pattern.

This means that employers seeking to recruit and retain Gen Z workers need to let employees work from home, have more time off and show that they support diversity, Oliver Wyman's research found.
I never cease to be amused by silly "generations" research, especially when it comes to trend spotting among nascent cohorts.
It's certainly true that particularly catastrophic events can create effects on those at an especially impressionable age. Those who grew up during the Great Depression, fought in World War II or Vietnam, got out of school just as the Great Recession hit, were teenagers on 9/11, or had to home-school during COVID had or can be expected to have some things in common as a result.
But Gen Z is still incredibly young. Indeed, my two daughters, born in 2008 and 2011, and my three stepchildren, born in 1999, 2000, and 2003, are all within its parameters. All five had their schooling disrupted by the pandemic. But I suspect it'll be less life-shaping for my 11-year-old, who was in 3rd grade when schools shut down, than for the 23-year-old, who was finishing up her junior year in college and had to move in with us during the pandemic.
It does, though, stand to reason that those who started their working lives during a long period of remote work will feel entitled to continue working remotely. But, again, that's just the old end of that demographic. Four of my five Gen-Zers have yet to enter the full-time workforce. And, of course, we'll have to see how the economy shapes itself in the coming years. Right now, employees are in a much better position to demand things than has been the norm.