Giuliani Defamed Ruby Freeman and Shaye Moss
A federal court has ruled, now the question is one of damages.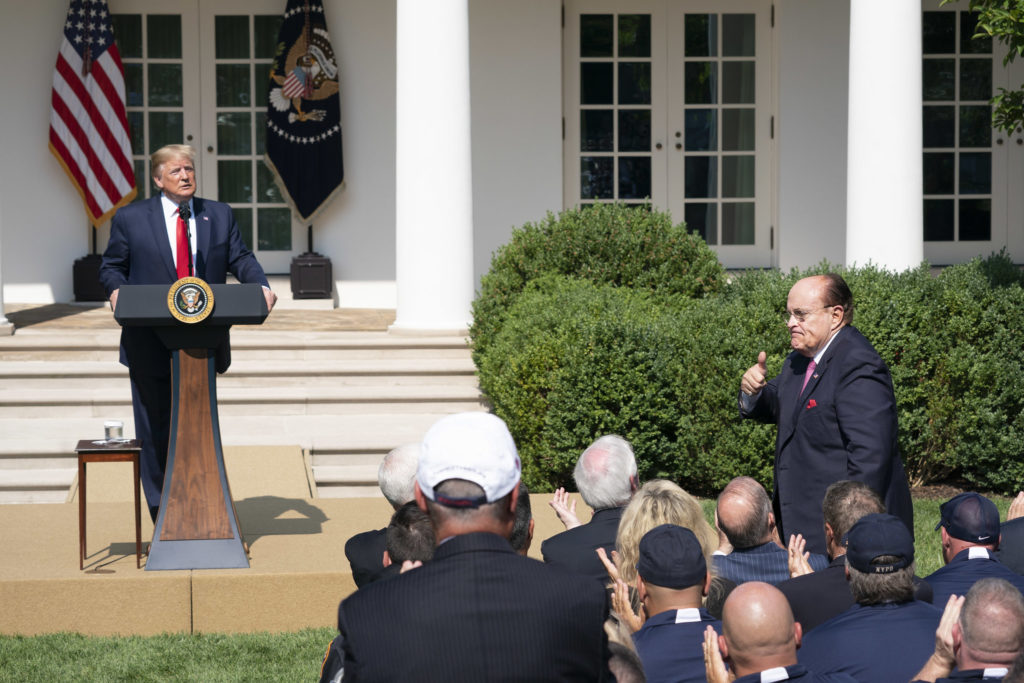 Via the NYT: Giuliani Is Liable for Defaming Georgia Election Workers, Judge Says.
A federal judge ruled on Wednesday that Rudolph W. Giuliani was liable for defaming two Georgia election workers by repeatedly declaring that they had mishandled ballots while counting votes in Atlanta during the 2020 election.
The ruling by the judge, Beryl A. Howell in Federal District Court in Washington, means that the defamation case against Mr. Giuliani, a central figure in former President Donald J. Trump's efforts to remain in power after his election loss, can proceed to trial on the narrow question of how much, if any, damages he will have to pay the plaintiffs in the case.

[…]

Judge Howell's decision came a little more than a month after Mr. Giuliani conceded in two stipulations in the case that he had made false statements when he accused the election workers, Ruby Freeman and Shaye Moss, of manipulating ballots while working at the State Farm Arena for the Fulton County Board of Elections.
It is encouraging that there are at least some consequences for lying to the American people about an election (not to mention what Freeman and Moss had to endure as a result). Hopefully, there will be serious damages awarded.
"I've lost my name, and I've lost my reputation," Ms. Freeman testified to the House panel, adding as her voice rose with emotion, "Do you know how it feels to have the president of the United States target you?"