Hawley Votes Against NATO Expansion
Instead of a clenched fist of support, it was a big middle finger to Sweden and Finland.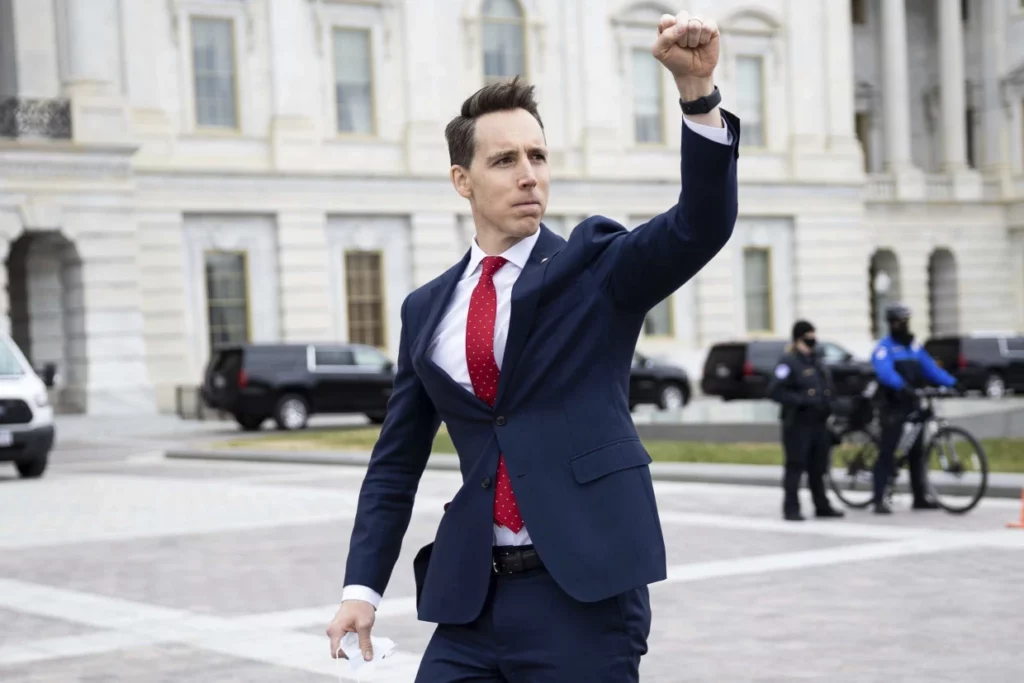 Via WaPo: Senate backs Finland, Sweden for NATO 95-1, rebuking Russia
Sen. Josh Hawley, a Missouri Republican who often aligns his positions with those of the most ardent supporters of former President Donald Trump, cast the only no vote. Hawley took the Senate floor to call European security alliances a distraction from what he called the United States' chief rival — China, not Russia.

"We can do more in Europe … devote more resources, more firepower … or do what we need to do to deter Asia and China. We cannot do both," Hawley said, calling his a "classic nationalist approach" to foreign policy.
Given current circumstances the idea that denying Finland and Sweden entry into NATO is somehow not in the national security interests of the United State is absurd. If anything it decreases the chances of further Russian aggression along its borders and ramps up their costs for any escalation of the war in Ukraine into NATO territory. It empirically strengthens US interests. I know he wrote an essay defending his position, but I have no need to read it.
That their entry into NATO has some net gain for China is a non sequitur.