Headline of the Day
Because it deserves more than just an entry in a tab-clearing list.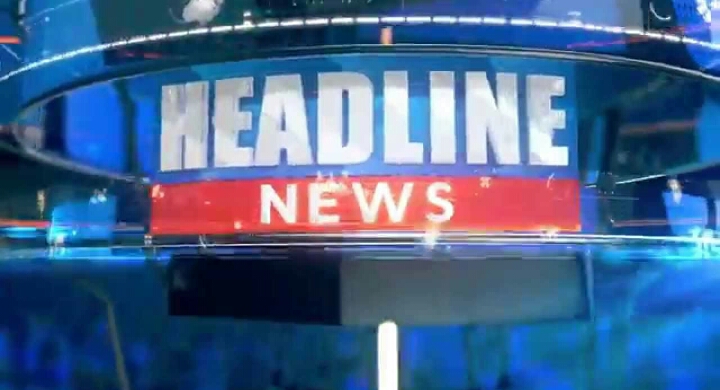 Via AL.com: Snctm sex club founder Damon Lawner banned for identifying Hunter Biden as member.
Lawner, 52, created Snctm in 2013 after watching the Tom Cruise movie "Eyes Wide Shut," which features scenes in which wealthy elites gather at a secretive orgy. With a carefully curated guest list and membership fees of up to $75,000 a year, it became the free-love private playground of Hollywood actors, rock stars, chief executives, city officials and run-of-the-mill millionaires.

[…]

"Hunter was a member at Snctm and I canceled his membership after 1 party because he's a scumbag," Lawner wrote in a since-deleted post.

The ownership group now in control of Snctm took issue with Lawner's post. Reached by phone Wednesday, Lawner said one of the club's owners texted him on Tuesday and informed him of the ban.
Well, then.