Hero Shot By Cop in Active Shooter Incident
The downside of the "good guy with a gun" trope.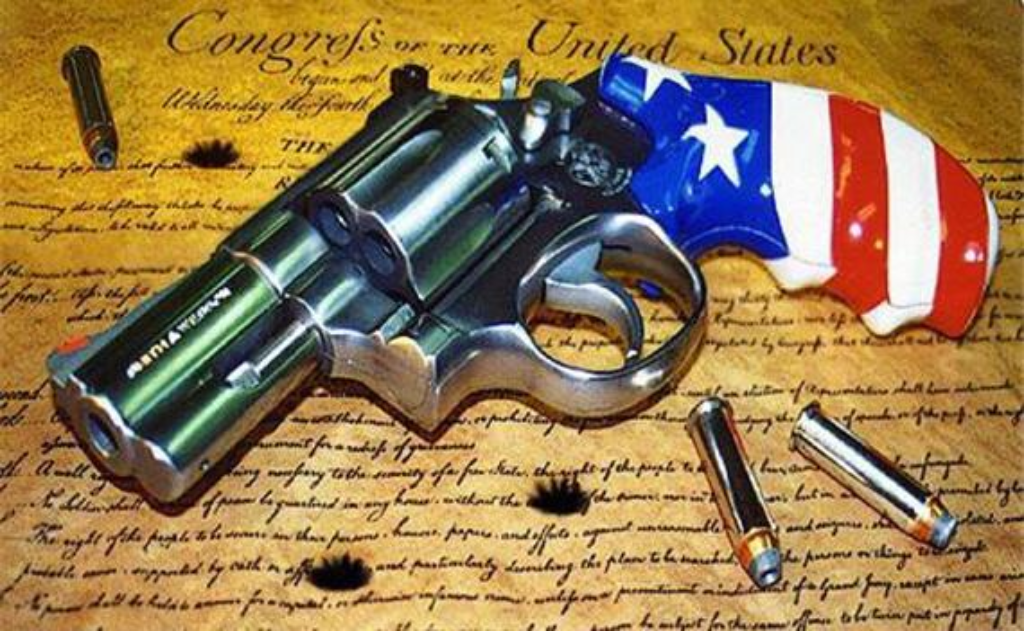 CNN ("A 'heroic' man who fatally shot a gunman was himself killed by a responding officer, Colorado police say"):
The man hailed as a hero for preventing further bloodshed after a gunman fatally shot a police officer in Arvada, Colorado, on Monday was himself fatally shot by police, Arvada police said in a statement Friday afternoon.

Police say Johnny Hurley, 40, confronted the gunman, identified as Ronald Troyke, after Troyke had shot and killed Arvada police officer Gordon Beesley near Arvada's Olde Town Square on Monday afternoon.

As Troyke ran toward the square with a long gun, Hurley shot the suspect with a handgun, according to Arvada police.

"A responding Arvada Police Officer then encountered Mr. Hurley, who was holding the suspect's AR-15," the statement said. "The officer shot him."

"Arvada PD views Mr. Hurley's actions as heroic; it is clear that he intervened in an active shooting that unfolded quickly in a busy commercial area in the middle of the day, and that he did so without hesitation. Mr. Hurley's actions certainly saved others from serious injury or death," Arvada police said in the statement.

[…]

Police also confirm that they recovered a note from Troyke which contained a host of specific threats against the Arvada Police Department.

"Today I will kill as many Arvada officers as I possibly can," and "I just hope I don't die without killing any of you pigs," were among the threats spelled out in the document, according to police.

[…]

Monday's shooting incident has triggered two separate investigations to this point, with the Arvada Police Department conducting the probe into Officer Beesley's death. A multi-agency Critical Incident Response Team (CIRT) is investigating Hurley's fatal shooting, according to the statement.

"We want to be clear that although these two deaths unfolded as part of the same incident, they are being investigated separately," Arvada PD says.

"Finally, it is clear that the suspect bears responsibility for this tragic sequence of events," the department adds.
The story is tragic on many levels but, quite likely, the responding officer acted properly.
The Defense Department requires its employees to take annual training each year on how to respond to these "active shooter" scenarios. There have, alas, been quite a few of them over the years on military installations. And, while Hurley's actions were heroic and indicative of how most of us hope we would respond in such a crisis, they're exactly what we're trained not to do for precisely the reasons illustrated by this tragedy. A responding officer simply has no way of knowing that someone holding a firearm is a heroic civilian rather than the active shooter and the likelihood of said civilian getting shot is therefore quite high.
To the extent attaching "responsibility" for a tragedy to someone who is already dead matters, Troyke is indeed the one who bears it. But the fact that we have daily incidents of deranged individuals shooting up innocents with their AR-15s is also an indictment of our fetish for guns. We pay a mighty high price to protect the freedom to go target shooting with cool-looking weapons.