HHS: States Must Allow Emergency Abortions
The agency says a 1986 law overrides state restrictions.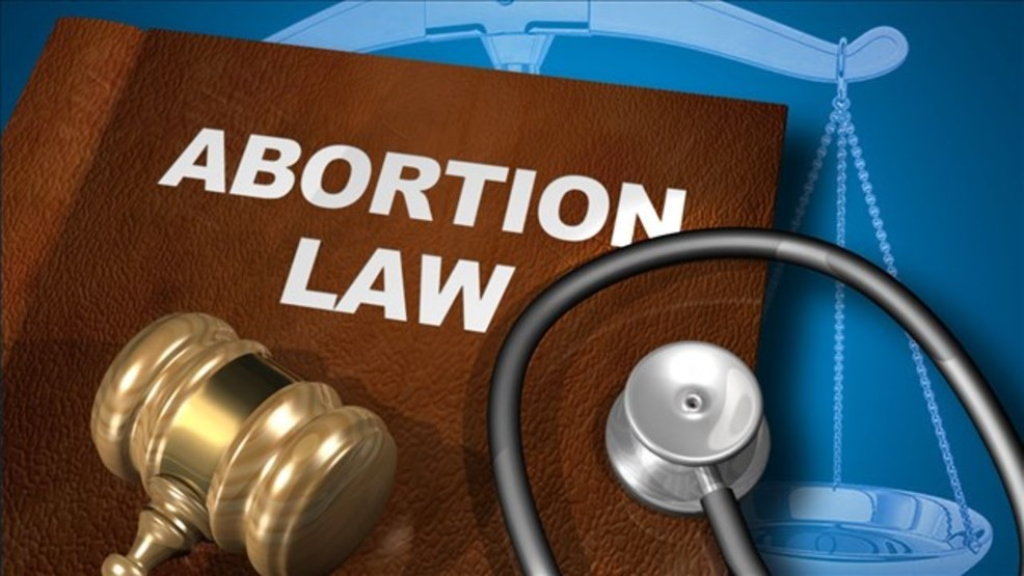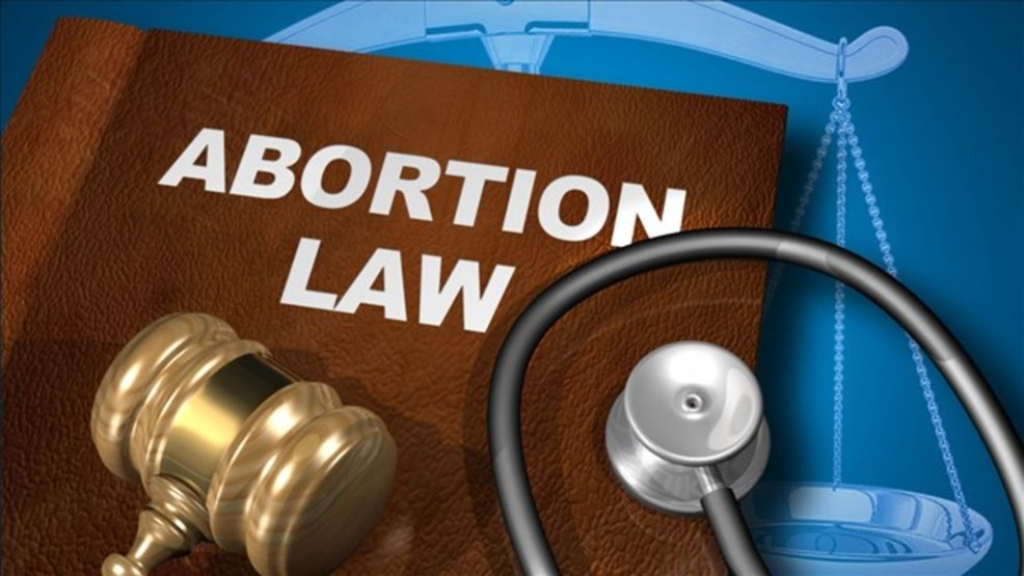 AP ("Biden admin: Docs must offer abortion if mom's life at risk"):
The Biden administration on Monday told hospitals that they "must" provide abortion services if the life of the mother is at risk, saying federal law on emergency treatment guidelines preempts state laws in jurisdictions that now ban the procedure without any exceptions following the Supreme Court's decision to end a constitutional right to abortion.

The Department of Health and Human Services cited requirements on medical facilities in the Emergency Medical Treatment and Labor Act, or EMTALA. The law requires medical facilities to determine whether a person seeking treatment may be in labor or whether they face an emergency health situation — or one that could develop into an emergency — and to provide treatment.

"If a physician believes that a pregnant patient presenting at an emergency department is experiencing an emergency medical condition as defined by EMTALA, and that abortion is the stabilizing treatment necessary to resolve that condition, the physician must provide that treatment," the agency's guidance states. "When a state law prohibits abortion and does not include an exception for the life of the pregnant person — or draws the exception more narrowly than EMTALA's emergency medical condition definition — that state law is preempted."

The department said emergency conditions include "ectopic pregnancy, complications of pregnancy loss, or emergent hypertensive disorders, such as preeclampsia with severe features."
While I don't know that I've ever heard of EMTALA by name, I've long been aware of the requirement that hospitals provide emergency services irrespective of a patient's ability to pay. EMTALA, passed in 1986, is the law that made that a requirement and put other strictures on the ability of hospitals to "dump" indigent or uninsured patients. As to the obvious question Where does the Federal government get the Constitutional authority to impose this requirement on private hospitals? it only applies to those that participate in the Medicaid program; presumably, that's just about all hospitals.
While one might expect legal challenges from states that this is a back-door way around the Supreme Court decision that finally allows them to regulate abortion as they please, it's essentially a non-issue.
Currently, even the states with the most stringent bans on abortion do allow exceptions when the health of a mother is at risk, though the threat of prosecution has created confusion for some doctors.

[…]

Mississippi's trigger law, which went into effect Thursday, says abortion will be legal only if the woman's life is in danger or if a pregnancy is caused by a rape reported to law enforcement. It does not have an exception for pregnancies caused by incest.

When asked about the Biden administration's new guidance, Michelle Williams, chief of staff to Mississippi Attorney General Lynn Fitch, pointed to the existing exception in Mississippi's abortion law.

"Mississippi's law already makes an exception for preservation of the mother's life," Williams told The Associated Press on Monday. "The Biden Administration's statement of existing law today is about nothing more than maintaining the false narrative that women's lives are in danger in order to appease his base."
POLITICO ("Biden admin looks to protect doctors providing emergency abortions, and warn those who don't") adds:
States that prohibit abortion allow exceptions to protect the life of the mother, but many physicians feel the laws are too vague or narrow to allow doctors to use their best judgment, and they fear they could be forced to defend their care in court and possibly face lengthy prison sentences for ending a pregnancy in the context of a health emergency.

Providers don't have to sit and wait for their patients' condition to worsen or become life-threatening to be able to offer an abortion, the federal health officials emphasized Monday, adding that doctors will be legally protected if the patient has a condition that could seriously impair but not kill them.

The new action — one of the promised pieces included in the executive order Biden signed last week — may not be enough to stem swelling criticism from progressives and reproductive rights' groups arguing the administration has not acted swiftly or aggressively enough to protect abortion rights and has largely focused on calling on people to vote in the midterms election.

Yet many believe the stronger EMTALA guidance could make a real difference.

"Most doctors are scared out of their minds right now because the threats they face are so severe and scary," said Greer Donnelly, a law professor at the University of Pittsburgh who focuses on abortion rights. "But the government can say: You don't just have the right to provide an abortion to someone having an emergency, you have a responsibility to do so. And even if you're an anti-abortion doctor who doesn't want to do it, it doesn't matter. The hospital has to provide the patient with someone else who is willing to do it."

Donnelly emphasized, however, that this guidance will have little impact unless it's paired with tougher federal enforcement. Though the onus is on patients to file complaints that their right to emergency care was violated, and enforcement of the law outside of the abortion context is often spotty, the federal government could bring lawsuits against hospitals or individual doctors who don't comply.
A right to an emergency abortion that's enforceable only by civil suit after the fact is hardly a right.