Hollywood Writers Strike Settlement
A short-term win for creatives and a longer-term loss?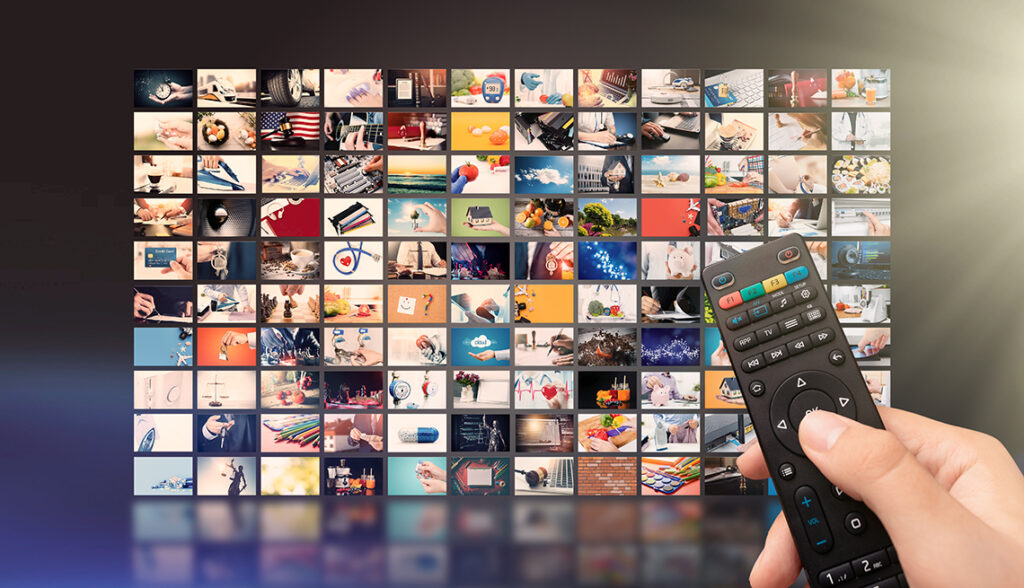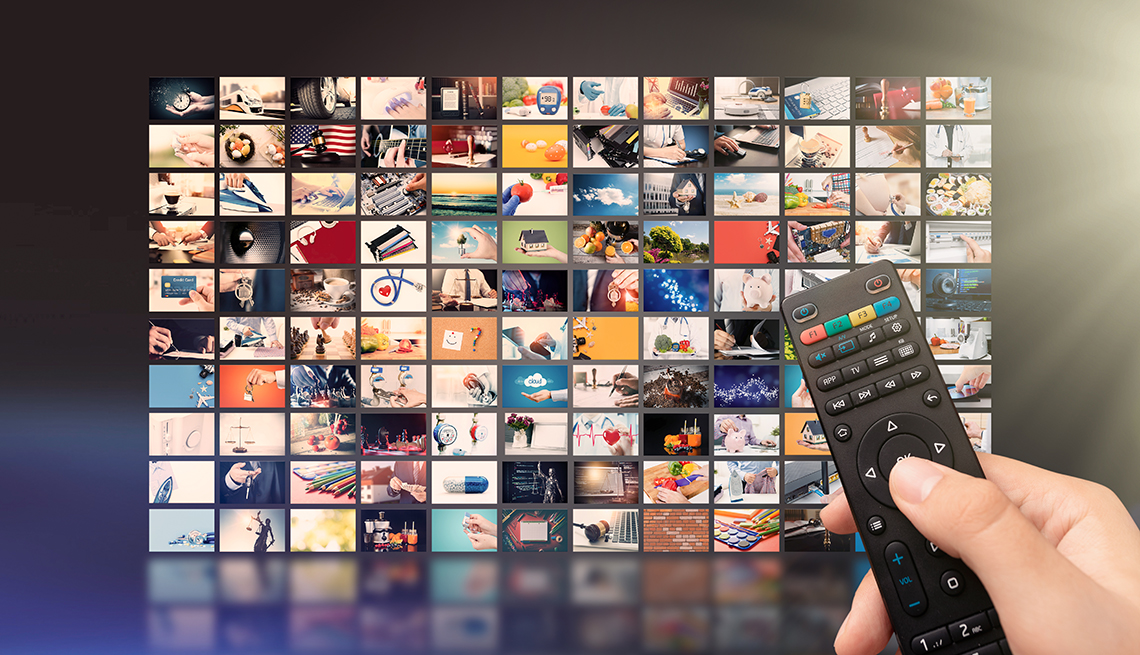 News dropped yesterday morning that a settlement had been reached. While the writers have been touting a big victory, the details are still a bit murky. This morning's episode of the NYT The Daily podcast, "Did Hollywood Writers Get Their Happy Ending?" provides some clarity. The transcript is not yet available.
Media reporter John Koblin is the guest and the interview is based on his report (with Brooks Barnes) "On Day 146, Screenwriters Reach Deal With Studios to End Their Strike." In terms of the short term, not much has changed:
"We can say, with great pride, that this deal is exceptional — with meaningful gains and protections for writers in every sector of the membership," the Writers Guild's negotiating committee said in an email to members.

Conspicuously not doing a victory lap was the Alliance of Motion Picture and Television Producers, which bargains on behalf of studios. "The W.G.A. and A.M.P.T.P. have reached a tentative agreement" was its only comment.

For an industry upended by the streaming revolution, which the pandemic sped up, the tentative accord represents a meaningful step toward stabilization.

But much of Hollywood will remain at a standstill: Tens of thousands of actors remain on strike, and no talks between the actors' union, SAG-AFTRA, and the studios were scheduled.

The only productions that could restart in short order would be ones without actors, like the late-night shows hosted by Jimmy Fallon and Stephen Colbert and daytime talk shows hosted by Drew Barrymore and Jennifer Hudson.

The upshot: In addition to actors, more than 100,000 behind-the-scenes workers (directors, camera operators, publicists, makeup artists, prop makers, set dressers, lighting technicians, hairstylists, cinematographers) in Los Angeles and New York will continue to stand idle, many with mounting financial hardship. California's economy alone has lost more than $5 billion from the Hollywood shutdown, according to Gov. Gavin Newsom.

SAG-AFTRA has been on strike since July 14. Its demands exceed those of the Writers Guild and the studio alliance decided to prioritize talks with the Writers Guild, in part because of the hard line taken by Fran Drescher, the SAG-AFTRA's leader. Among other things, the actors want 2 percent of the total revenue generated by streaming shows, something that studios have said is a nonstarter.

Even so, the deal with the Writers Guild could speed up negotiations with the actors' union. Some of SAG-AFTRA's concerns are similar to ones raised by the Writers Guild. Actors, for instance, worry that A.I. could be used to create digital replicas of their likenesses (or that performances could be digitally altered) without payment or approval.
What's most interesting to me isn't who won or who lost (although I'm naturally sympathetic to writers) but on the long-term impact on the industry. Koblin seems to think that it's bad news for consumers and, ultimately, for the writers themselves.
Most obviously, studios are going to be paying more to writers, producers, and, eventually, actors. Naturally, they'll attempt to pass those costs on to consumers in the form of yet higher prices for streaming subscriptions. This will hasten the extant trend toward consolidation.
Less obviously, Koblin believes studios will significantly cut back on production. There are simply too many shows being produced as it is and higher production costs will make them more selective. This is bad for writers—who will get paid more for the shows they work on but will find it harder to get work.
Clearly, the writers had more leverage here than I would have guessed. Granting that extrapolating from my own experience is dangerous, there are frankly already more shows available on the various streamers that I'd like to watch than I'll likely ever get around to watching. If I spend 90 minutes a day watching scripted programming, it's an exceptionally lazy day.