I Question The Timing
News outlets are suddenly finding out that Trump was a cad in 2005. Film at 11.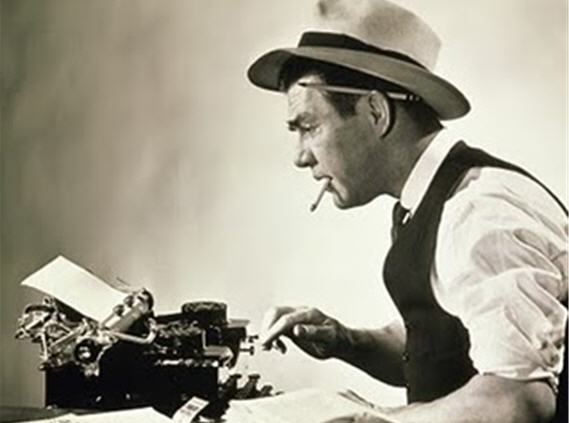 The New York Times has posted a story of two women accusing Donald Trump of inappropriate touching, one "more than three decades ago" and the other in 2005. The same day, a People magazine writer says Trump touched her, too, also in 2005.  Also, Miss Washington 2015. And a Miss USA 2001 contestant. And a Florida woman 13 years ago.
Given what we already know of Trump's character and demeanor, I'm inclined to believe all of them. But the man has been running for president for sixteen months. He's been the presumptive Republican nominee for most of the year. Why, all of a sudden, are all of these charges hitting the news, years if not decades after the fact?
Presumably, part of the answer is that the scandal that ensued from the release of the 2005 "Access Hollywood" outtakes—and Trump's insistence that they don't reflect who he really is—have made it safe for these women to go public. There's safety in numbers, after all.
But we're now learning that NBC had the "Access Hollywood" tapes long before they were released and were specifically holding them to maximize damage to Trump's campaign. And we're suddenly hearing things that Trump said on Howard Stern's nationally-broadcast show years ago. This certainly seems like a coordinated strategy rather than a happy coincidence.
While they would have less access to some of this information than major media outlets, it's rather baffling that none of Trump's primary opponents uncovered any of this. The Stern show material was certainly out there and, while I doubt John Kasich, Jeb Bush, or Marco Rubio were regular listeners, there are surely younger, New York-based Republican operatives who were. That Trump was a regular guest on the show and that Stern (like Don Imus and a handful of others) is amazingly adept at getting famous people to let down their guard and say outrageous things doesn't take great detective work to figure out.