I Voted, too
Damn straight.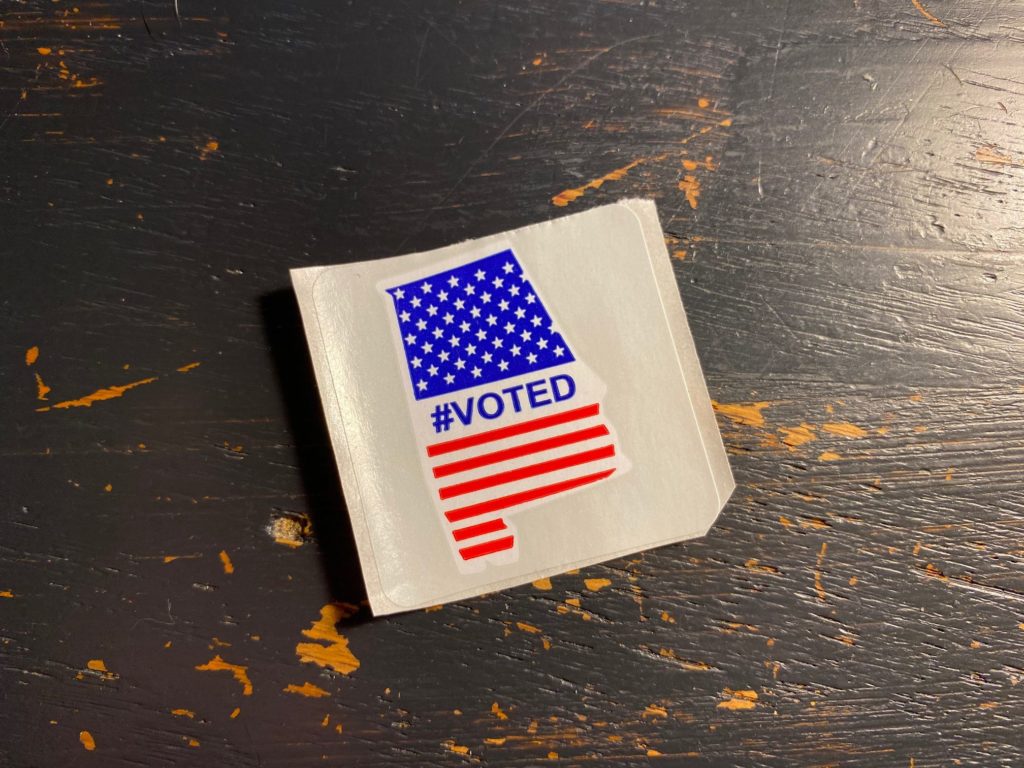 I planned my day around the notion that I would vote mid-morning, which I thought would mean not much of a wait.
Well, that didn't quite work out: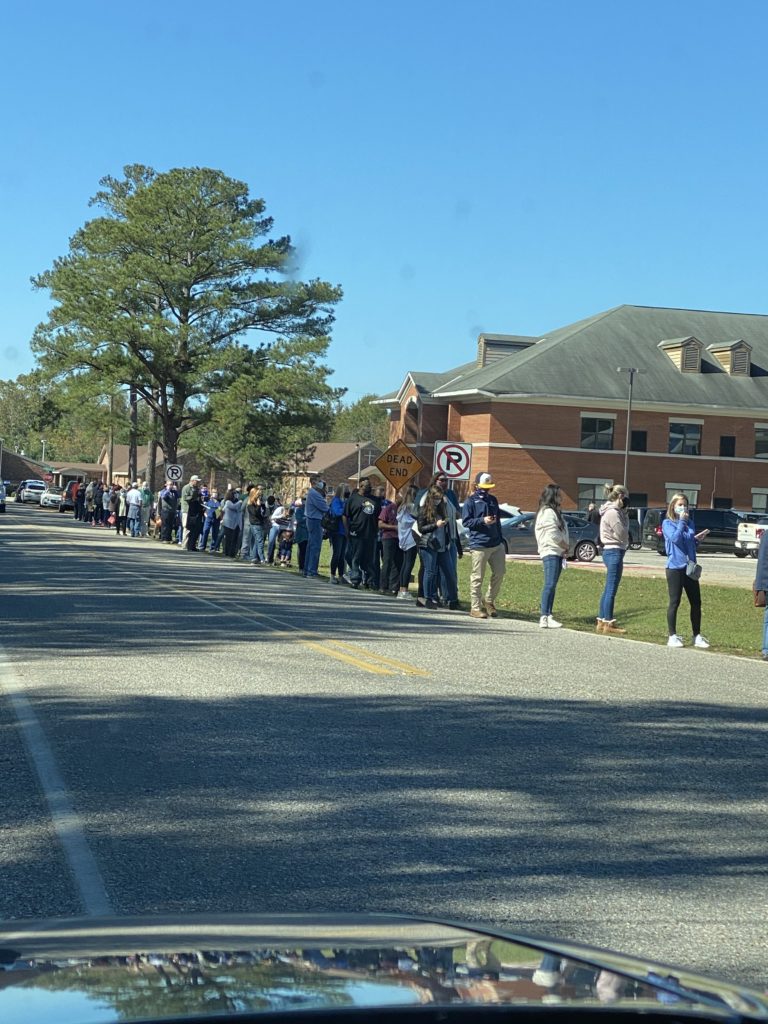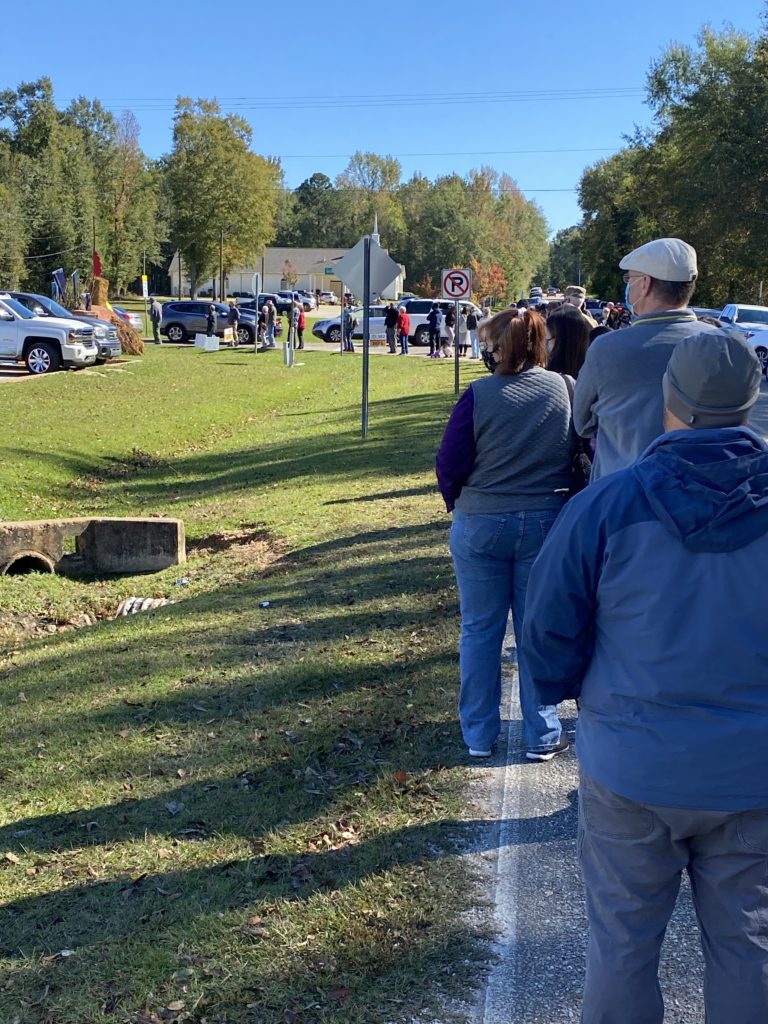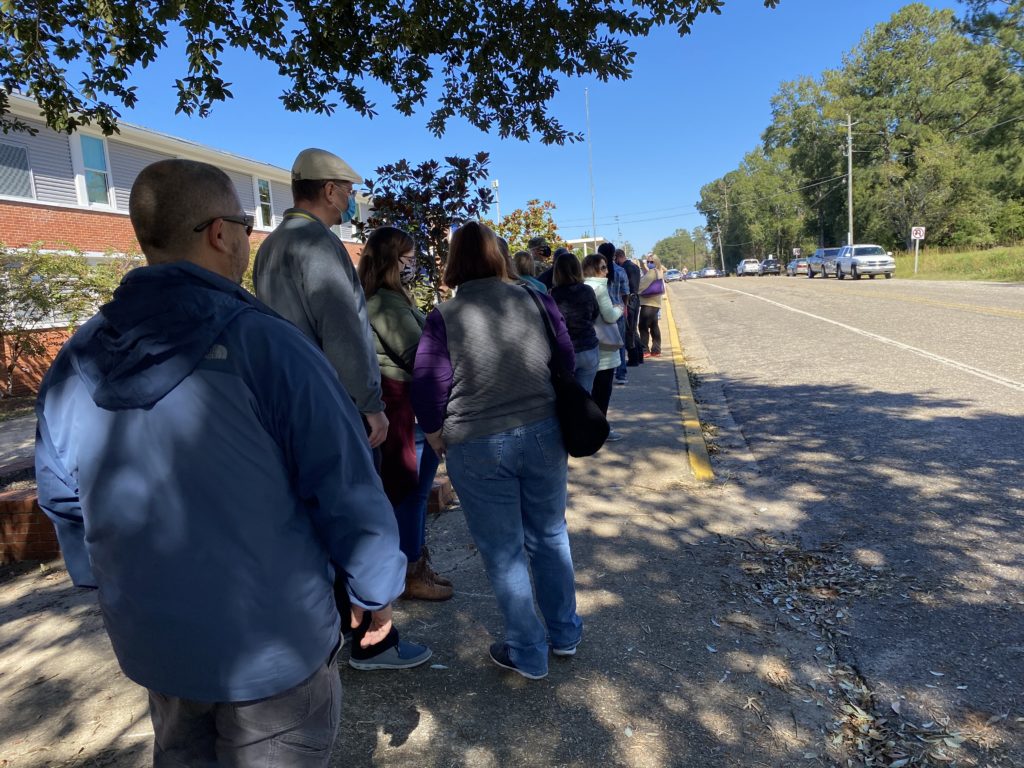 This was the longest line I have seen at this polling place in 18 years of voting here.
Despite initial fears, the line moved pretty quickly and from parking to leaving it took under an hour.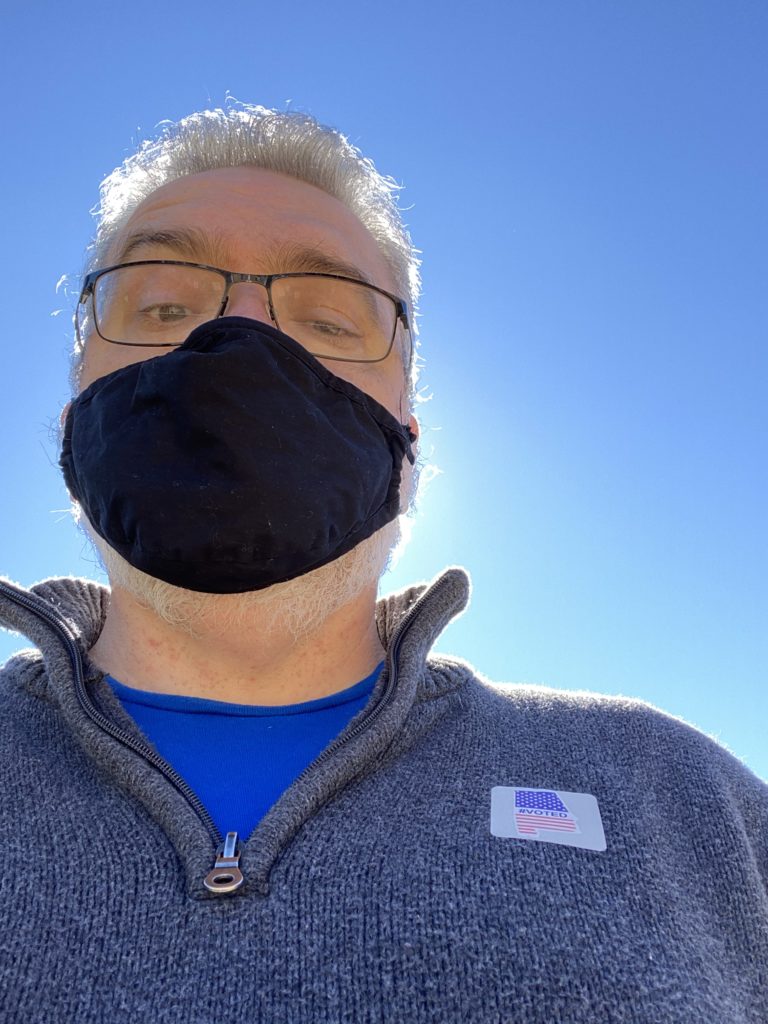 Now we wait.