Iran Wants To Put Djinni Back In The Bottle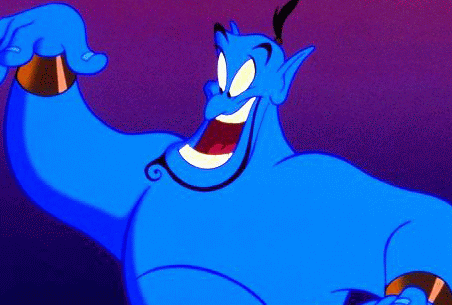 I can't remember where I saw it earlier, but it was well-put: Iran's politics aren't like ours….
Close allies of Iran's president, Mahmoud Ahmadinejad, have been accused of using supernatural powers to further his policies amid an increasingly bitter power struggle between him and the country's supreme leader, Ayatollah Ali Khamenei.

Several people said to be close to the president and his chief of staff, Esfandiar Rahim Mashaei, have been arrested in recent days and charged with being "magicians" and invoking djinns (spirits)…

The arrests come amid a growing rift between Ahmadinejad and Khamenei which has prompted several MPs to call for the president to be impeached.
This is easily the most significant supernaturally-influenced geopolitical event since Guinea prevented a majority UNSC vote in favour of invading Iraq on the advice of the president's witch doctor.