Is this Cancel Culture?
Two related examples: are they "cancel culture" or not?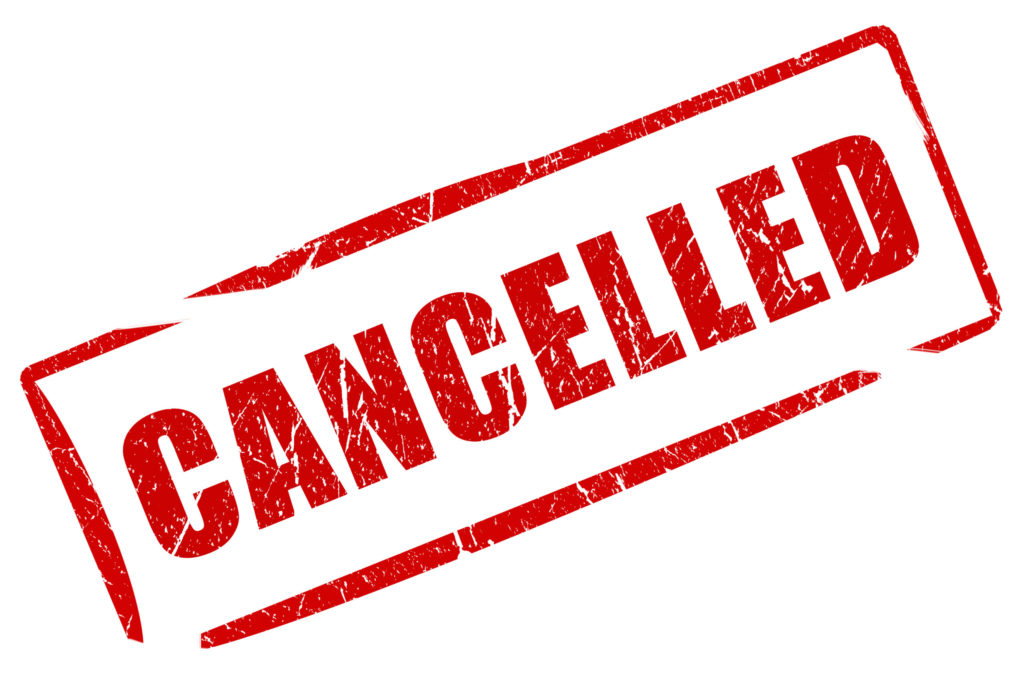 As part of our happy-go-lucky conversations about cancel culture, I propose what could become an ongoing feature wherein the question is asked about a given news story: Is This Cancel Culture?*
Today's installment has two related examples.
First, Florida Ron DeSantis via Fox News: Florida Gov. DeSantis on revoking Disney's special status: 'Woke ideology' a 'significant' threat .
Florida Gov. Ron DeSantis expanded on the possibility of ending Disney's self-governing status in response to the company's pushback on the state's parental rights bill on "Fox & Friends" Friday.

"Look, there's policy disputes, and that's fine," DeSantis explained, "but when you're trying to impose a woke ideology on our state, we view that as a significant threat."

DeSantis' comments come as Disney has publicly disapproved of a new Florida law which bans discussion of sexual orientation and gender identity in kindergarten through third-grade classrooms. After sending a company-wide email denouncing the legislation, Disney executives announced it would remove "ladies and gentlemen, boys and girls" from its park greetings.

"This wokeness will destroy this country if we let it run unabated," DeSantis warned. "So in Florida, we take a very big stand against that."

The governor confirmed that lawmakers are looking at revoking a 55-year-old law which permits Disney to operate as a separate municipality called Reedy Creek Improvement District, equipped with its own privately-owned and operated police, fire, water and waste departments.
It's kind of a daily double since it includes the term "woke" (indeed, "This wokeness will destroy this country if we let it run unabated" is quite the phrase. Perhaps it will be coming soon to a beer koozie near you).**
An adjacent example is via FNC's Laura Ingraham:
For some reason, don't know why, that makes me think of something…
At any rate, honest question: are these examples of cancel culture? Opine away below.
(Don't let my flippancy fool you–I find all of this very serious for a variety of reasons but will leave it at that for the moment–indeed I think it is the combination of the deadly serious and the absurd that is triggering my brain in this particular direction this fine morning).
---
*I know it isn't political sciencey at all, but in my head this feels like a Letterman segment.
**Also ridiculous, I feel like Jason Alexander is needed for a line read.