Jim Moran Refuses To Take Opponent's Concession Phone Call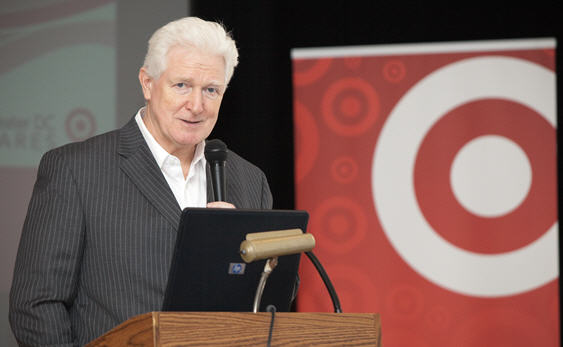 During the recently completed campaign, Virginia Congressman Jim Moran (D, Va-08)  made news by saying that his Republican opponent's  24 year military career didn't count as "public service" in the way that, say, being involved in the PTA did. It was an odd comment to make for a Congressman representing the district where the Pentagon is located, but there was never really any danger that Moran would lose and, quite honestly, the comment was of a piece with other classless comments that Moran has made during his career.
On Election Night, though, Moran took it to an entirely new level:
The same congressman who refused to accept military service as public service has also refused a concession call from his opponent he previously insulted.

A senior aide to Republican House candidate Patrick Murray in Virginia's eighth congressional district, told Fox News that when Murray called Democratic incumbent Jim Moran to concede, the Moran camp refused to take his call.
You say classy there, Jim.