John Thune Announces He Isn't Running For President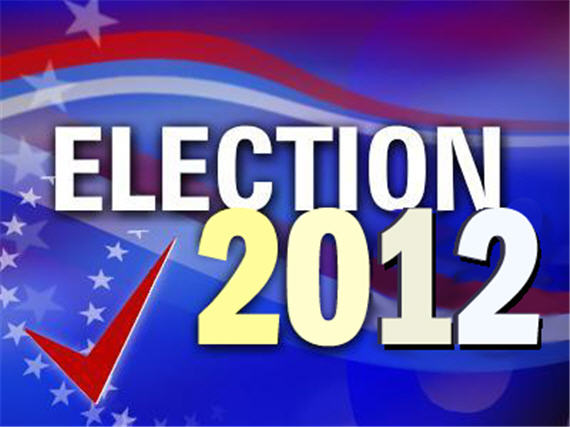 Although he was polling near the bottom of the field, South Dakota's John Thune was seen by some conservatives as an ideal candidate for 2012. Today, however, he announced he isn't running:
According to a post on his Facebook page, Sen. John Thune, R-S.D., isn't jumping into the presidential race.

"So at this time, I feel that I am best positioned to fight for America's future here in the trenches of the United States Senate," Thune said in the statement.

The South Dakota senator had been mentioned as a possible candidate to seek the 2012 Republican nomination but Tuesday, Thune said his place is in the Senate.

"There is a battle to be waged over what kind of country we are going to leave our children and grandchildren and that battle is happening now in Washington, not two years from now," Thune continue
Most of you are probably saying…… John who? Which is really the biggest problem he faced, almost zero name recognition outside of the circles of conservative political activists. Even there, he was far from anyone's first choice. I wouldn't be surprised to see his name come up in the Veep-stakes next year but, quite honestly, I'm not sure what a sophomore Senator from South Dakota brings to the table in that regard.