Another Republican Distances Himself From Grover Norquist's Pledge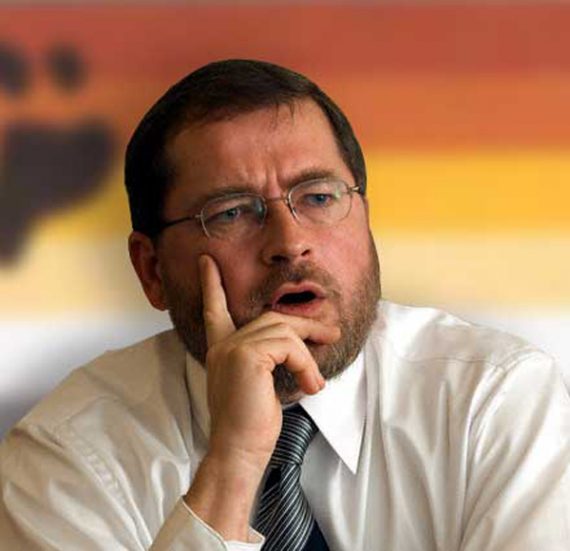 South Dakota Senator John Thune hinted today that the much-feared ATR tax pledge may be more vulnerable than thought:
Sen. John Thune (R-S.D.) said Wednesday that members of Congress shouldn't be "bound by" taxpayer pledges, and suggested that such vows would need to be broken in order to achieve broad-based tax reform.

Thune told MSNBC's Chuck Todd that pledges stood in the way of tax reform.

"We shouldn't be bound by something that could be interpreted different ways if what we're trying to accomplish is broad-based tax reform," Thune said. "I think broad-based tax reform ought to be part of our agenda up here. I hope that outside groups that have pledges in the past will recognize that. It's important that we do something on tax reform."

Thune, himself a signatory of Grover Norquist's Americans for Tax Reform pledge to not increase taxes, suggested that those who signed taxpayer pledges should rethink their worth.

"There are going to be lots of people who made pledges in the past about on various tax pledges that have been put out there that are probably going to have to revisit those," said Thune.
Thune was responding to a question from Todd about the comments that Congressman Frank Wolf made yesterday on the House floor, and his response suggests that there may be more room for broad-based tax reform than some may have thought. Unfortunately, with an election only 13 months away it seems unlikely that we'll get anything done in that regard.