Let's Take a Breath on Iran
Bret Stephens (and others) are overreacting.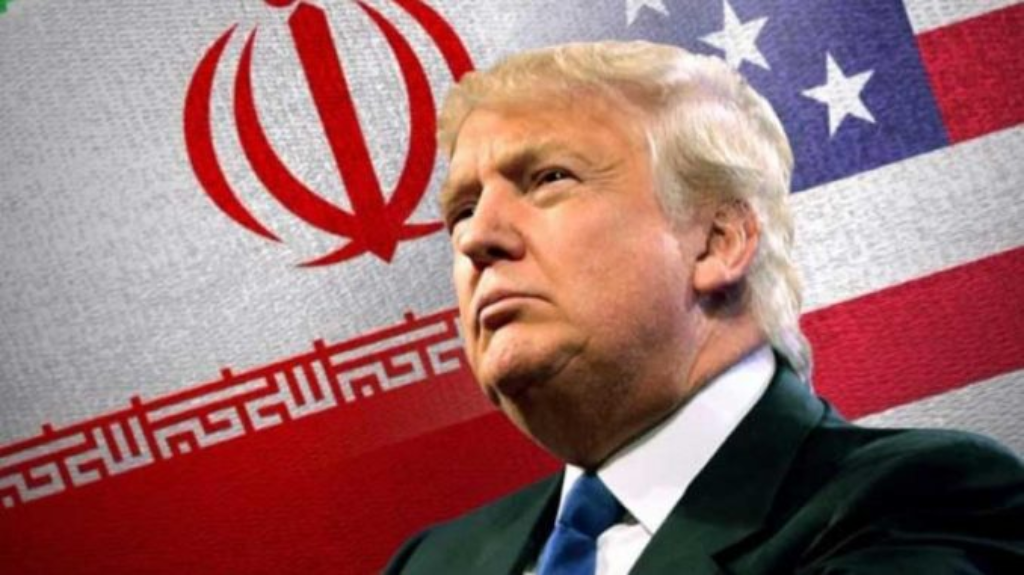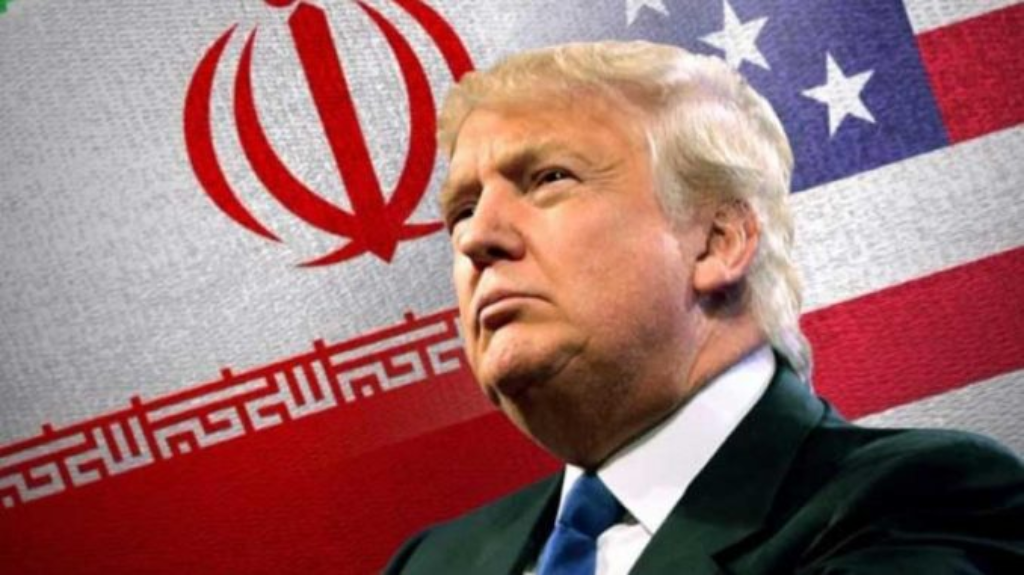 One phrase comes to mind in reading Bret Stephens' column in the NYT (The Pirates of Tehran, subtitled "If Iran won't change its behavior, we should sink its navy").
That phrase is "useful idiot."
Despite numerous caveats in the column, Stephens is just adding to an environment of heightened tension with Iran that the Trump administration is helping to create. Jumping to "we should sink their navy" before we fully understand what is going on in the Gulf of Oman is foolish escalation.
He starts off waxing nostalgic:
On April 14, 1988, the U.S.S. Samuel B. Roberts, a frigate, hit an Iranian naval mine while sailing in the Persian Gulf. The explosion injured 10 of her crew and nearly sank the ship. Four days later, the U.S. Navy destroyed half the Iranian fleet in a matter of hours. Iran did not molest the Navy or international shipping for many years thereafter.
Setting aside that an attack on an US naval vessel is a different ballgame altogether, is it too much to ask to take a breath before calling for a major provocation with Iran?
After noting that Trump is a known liar, the piece continues:
In this case, however, the evidence against Iran is compelling. CentCom's account notes that "a U.S. aircraft observed an IRGC Hendijan class patrol boat and multiple IRGC fast attack craft/fast inshore attack craft (FAC/FIAC) in the vicinity of the M/T Altair," one of the damaged tankers. The Iranian boats are familiar to the U.S. Navy after decades of observing them at close range. And staging deniable attacks that fall just below the threshold of open warfare on the U.S. is an Iranian specialty.

Trump might be a liar, but the U.S. military isn't. There are lingering questions about the types of munitions that hit the ships, and time should be given for a thorough investigation. But it would require a large dose of self-deception (or conspiracy theorizing) to pretend that Iran isn't the likely culprit, or that its actions don't represent a major escalation in the region.
Well, first, let's not pretend like the US military is infallible. Let's also recall that both Secretary of State Pompeo and National Security Adviser Bolton are hardcore hawks on Iran.
We have been down the road of officials interested in pushing an aggressive agenda against a specific country far too many times to immediately jump to conclusions like sinking navies after only a few days.
Or, at least, we should be.
The entire Iranian situation feels more and more like the Pompeo/Bolton duo ramping up an excuse for military action (Trump gets a lot of credit, too, for unilaterally pulling out of the Iran nuclear deal). There is too much at stake to blithely go down that road and columns like this one grease the rails. Rhetoric like this from elite media helped us get into Iraq, let's not forget.
This is actually an area wherein I hope Trump's penchant for bluster over action, and instinctive opposition to significant military intervention wins the day.
However, Bolton and Pompeo have helped orchestrate a situation in which this kind of event could spiral out of control. The fact that the Saudis want a response is troubling, as it signals the potential for greater regional instability and conflict, and because Trump is likely to listen to the Saudis, rather than listening to the Europeans.