Looking to One Sentence about the Tariffs on Mexico
Either Trump doesn't understand what he is talking about, or he thinks his supporters are dumb.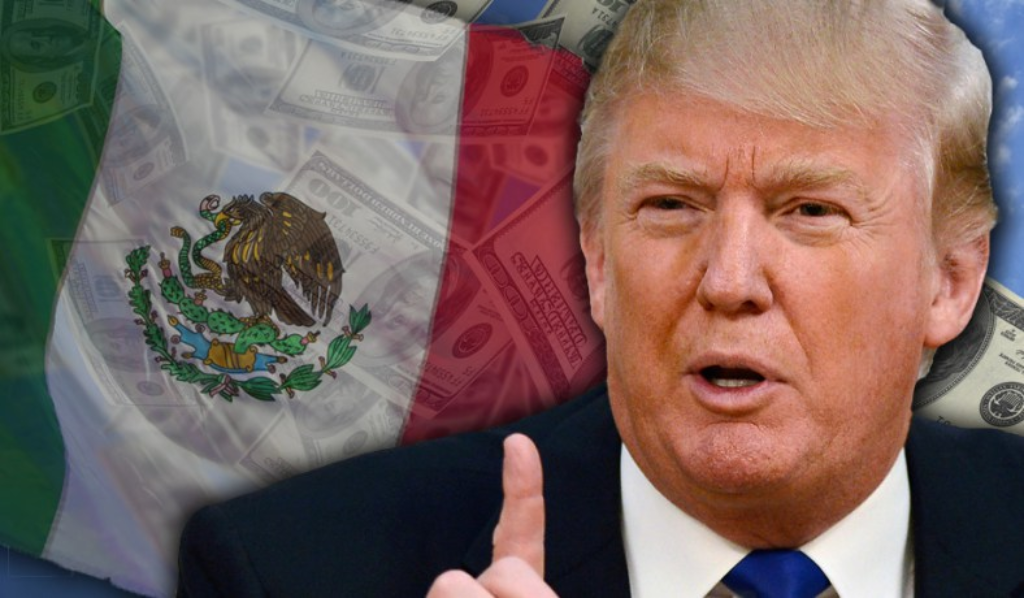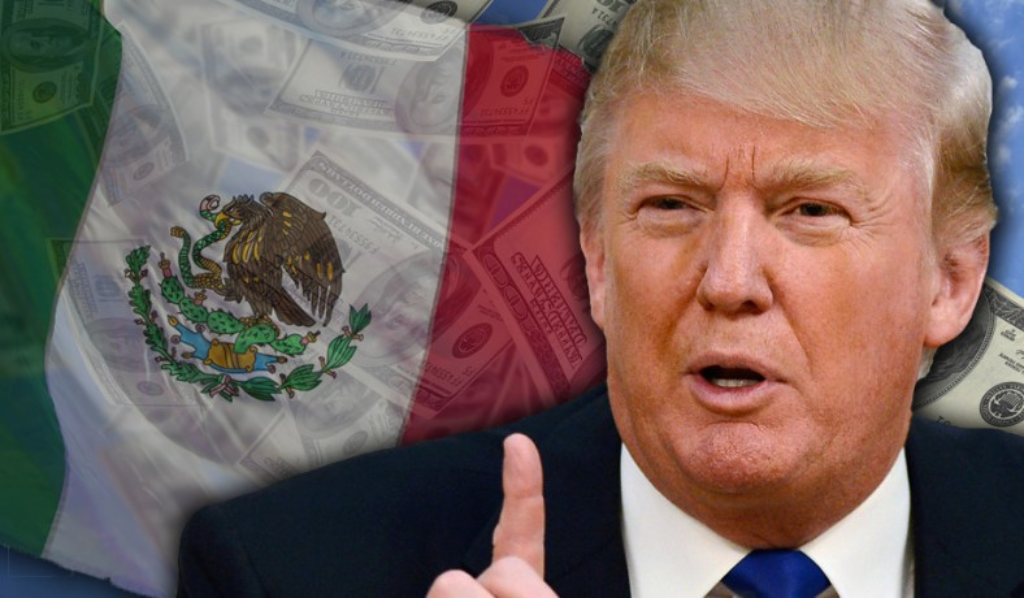 I am still digesting what I consider one of the most monumentally problematic policies of Trump administration, the announced tariffs on Mexico. There are so many places to start criticizing this policy that it is difficult to know where to begin, so let's start with the last sentence of this tweet:
There is no other way to put this: the idea that tariffs will, in any way, stop drug smuggling is utter, total, and complete nonsense.
So, either he thinks, in some distorted way, that charging an tax on imports into the US on legal trade will diminish illegal trade, or he thinks that people like the sound of "stopping drugs" and so he says it to get support.
And yes, I suppose both could be true as well.
Overall, the tariff policy is profoundly ill-conceived and will not produce the outcomes he claims to want, but I can at least see a working theory behind the idea that forcing the domestic price of automobiles upward might lower the incentives of manufacturing to move where labor is cheaper in the hopes of keeping the price of cars down.
Never mind that if the is the outcome that American consumers, not Mexicans, will pay that price.
Never mind that it is likely that the net result will not be plants returning to the US. The plants producing in Mexico don't just sell to the US.
Never mind that if the Mexican economy contracts as a result of these tariffs that it will lead to more Mexicans coming northward looking for work. (Indeed, one of the grandest ironies of this policy is that it has a real chance of increasing illegal immigration if were to play out over years).
Never mind a lot of things, but I can at least work out a simple-minded theory for why he is a tariff man.
But I cannot even come up with anything that suggests that tariffs would stop drugs.
It. Makes. No. Sense.
I can come up with a scenario in which a damaged Mexican economy leads to more people involved in the drug trade, but I can't conjure even a dumb theory as to why it would stop drug smuggling.
Even the wall would make a certain low-level smuggling a tad harder. But, as I have continually noted, drugs can go over and under a wall (as we know they do now where barriers are in place). So while claims that a wall would stop the drug trade are absurd in their elementary-school level simplicity (after, wall stops things! Wall good!), I can at least see how one might at least think it would do something about drug smuggling.
I can see no argument of any kind that tariffs stop drug trafficking.