Louisiana Tech Loses 87 Yards On One Fumble, Ends Up With A 3rd Down And 93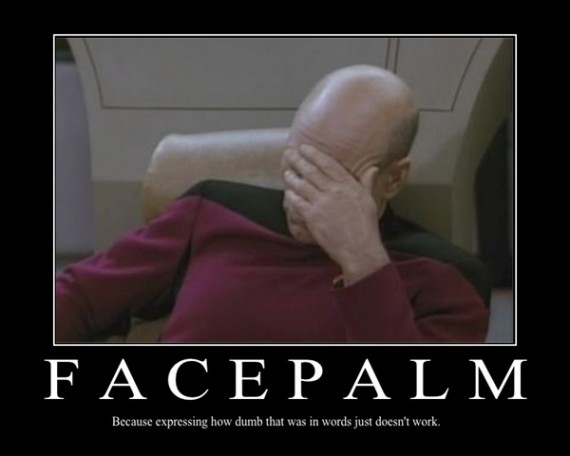 Yesterday was a bad day for Louisiana Tech football:
Louisiana Tech didn't get many opportunities to score against Mississippi Stateon Saturday night.

And even when it did, things went from good to bad really fast.

Poised to slice into a 57-14 deficit early in the fourth quarter, Louisiana Tech was looking at second-and-goal from the Mississippi State 6-yard line when chaos broke loose:

A high snap sailed over quarterback J'Mar Smith's head and skirted downfield. Smith tried to land on it but couldn't. Mississippi State defensive back Maurice Smitherman tried to land on it but couldn't. His teammate C.J. Morgan tried to scoop it up but couldn't, instead inadvertently kicking the ball downfield all the way to Louisiana Tech's 7, where receiver Cee Jay Powellfinally corralled it.

Six yards away from the end zone just seconds earlier, Louisiana Tech instead faced a third-and-goal — with 93 yards to go for a touchdown. Of course, it didn't get there, punting two plays later in what ultimately was a 57-21 defeat.

(…)

he loss of 87 yards also marked the worst negative play in the FBS since at least 2004.

"It was a strange game at times, wasn't it," Mississippi State coach Dan Mullen said of a contest that, in addition to an 87-yard fumble, included three blocked extra points and one blocked punt.
Here's the video:
No word whether or not the Lousiana Tech football team is now walking around with paper bags over their heads.