MacArthur Genius Grants
Some old guy and the man who created "The Wire" are among this year's recipients.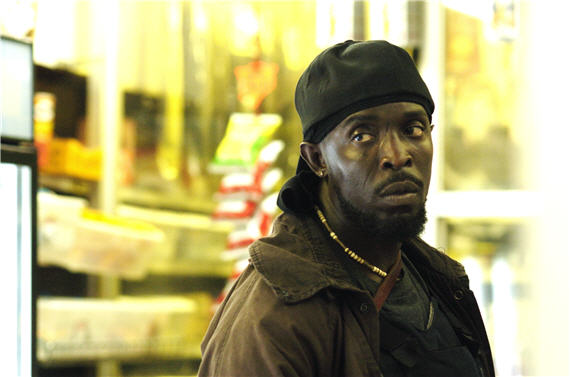 The MacArthur Foundation genius grants for 2010 have been announced and the list, once again, looks impressive.   But a few stand out as, well, odd:
Matthew Carter, 72, type designer, Cambridge, Mass. Crafting letterforms of unequaled elegance and precision for a range of applications and media that span the migration of text from the printed page to computer screens.

David Simon, 50, author, screenwriter and producer, Baltimore, Md. Crafting richly textured narratives that engage wide-ranging audiences and confront daunting challenges facing America's urban centers.
Simon, of course, is the creator of "The Wire," a wonderful series that many extol as the greatest dramatic program in the history of television.
Carter, I've never heard of.  But he's 72 years old!
If, in fact, "the fellowship is not a reward for past accomplishment, but rather an investment in a person's originality, insight, and potential" it strikes me as odd to award one to someone in his eighth decade.  Especially if you're going to dole out the grant over a four year period!
Odds are that Simon is going to have a lot of creative years ahead of him.  But he's the guy who did "The Wire." Shouldn't he be able to get a studio to back his next effort with that on the old CV?
It's a private foundation and they can do whatever they want with their money.  But these just seem a little off given the stated purpose of the awards.