Making it Harder to Vote
Lots of places in the US don't make it easy.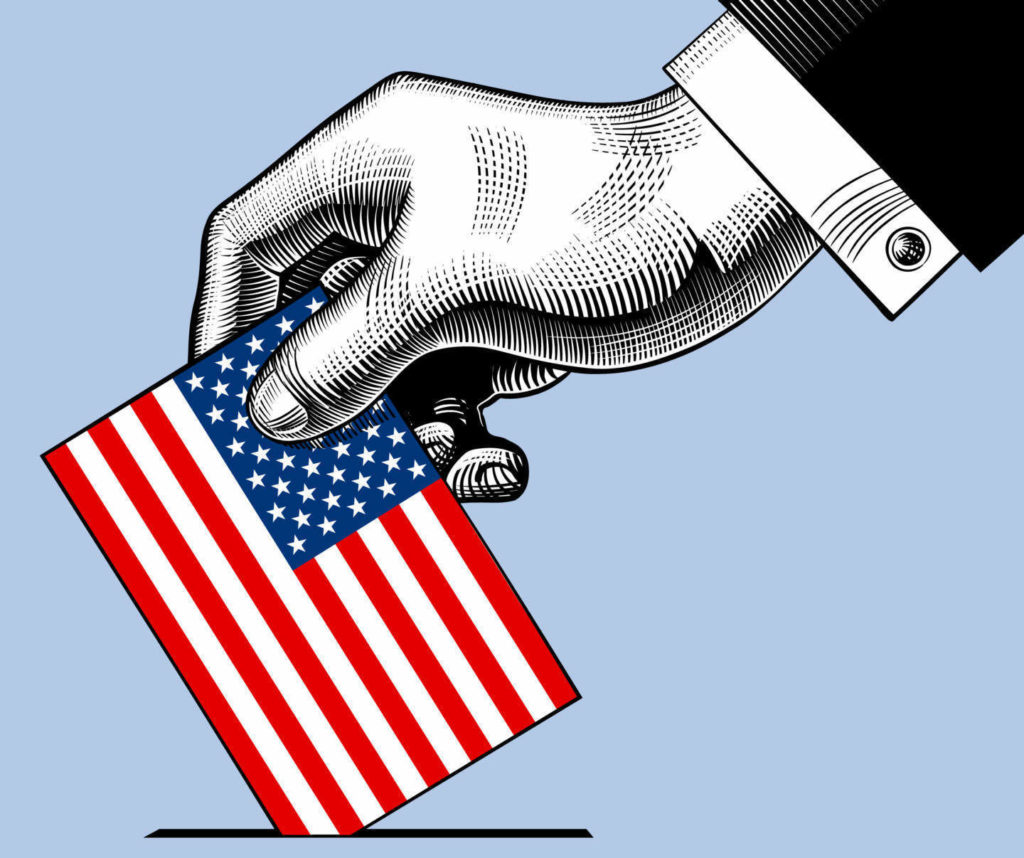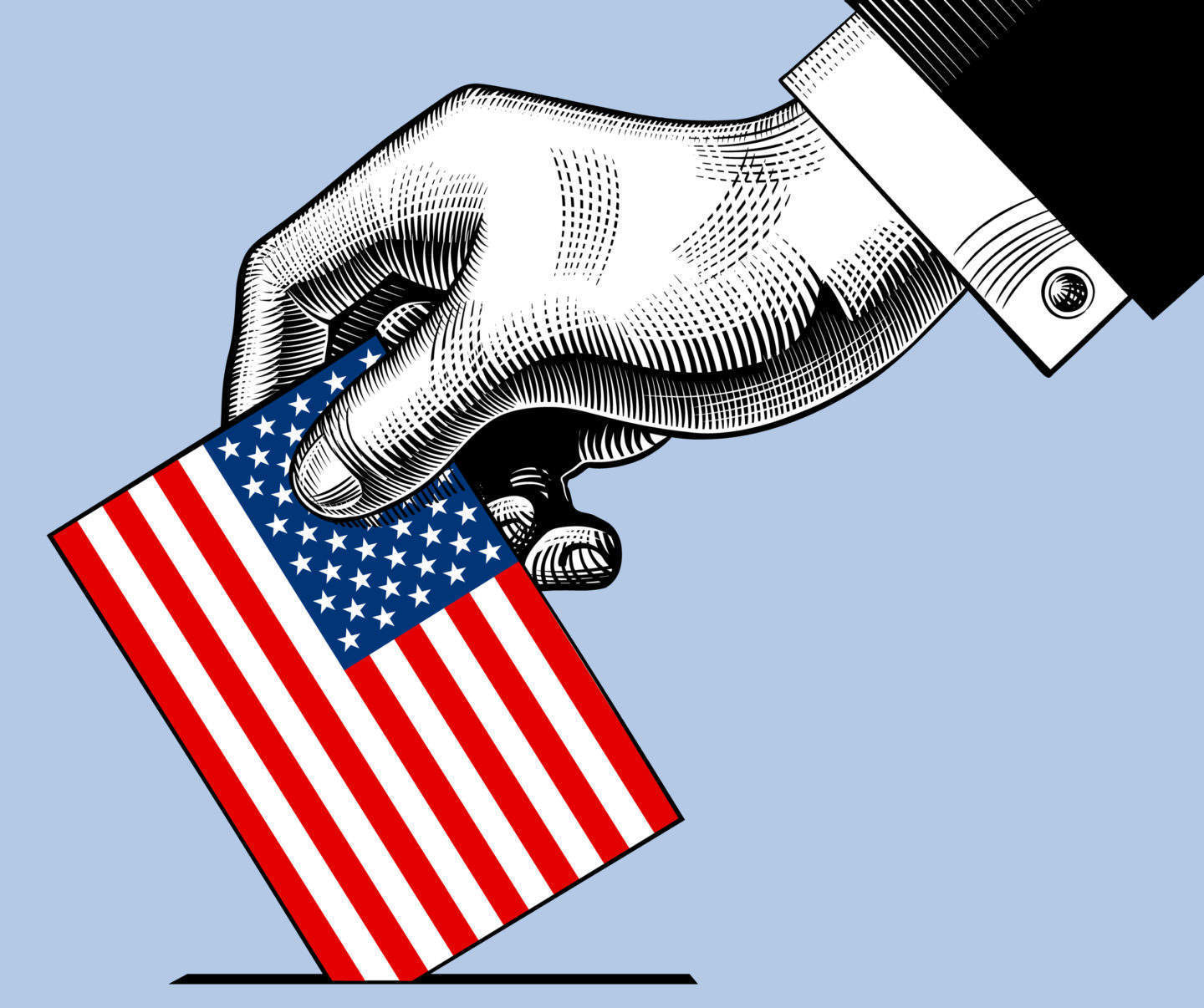 Via Northern Illinois University comes this question: How hard is it to vote in your state?
Political scientist Scot Schraufnagel of Northern Illinois University, along with colleagues Michael J. Pomante II of Jacksonville University and Quan Li of Wuhan University in China, recently updated their Cost of Voting Index to reflect a host of new state laws in place for the 2020 election. The analysis is published online ahead of print in Election Law Journal: Rules, Politics, and Policy.
The paper, which updates a previous study, is based on eight variables. These are detailed in the table below.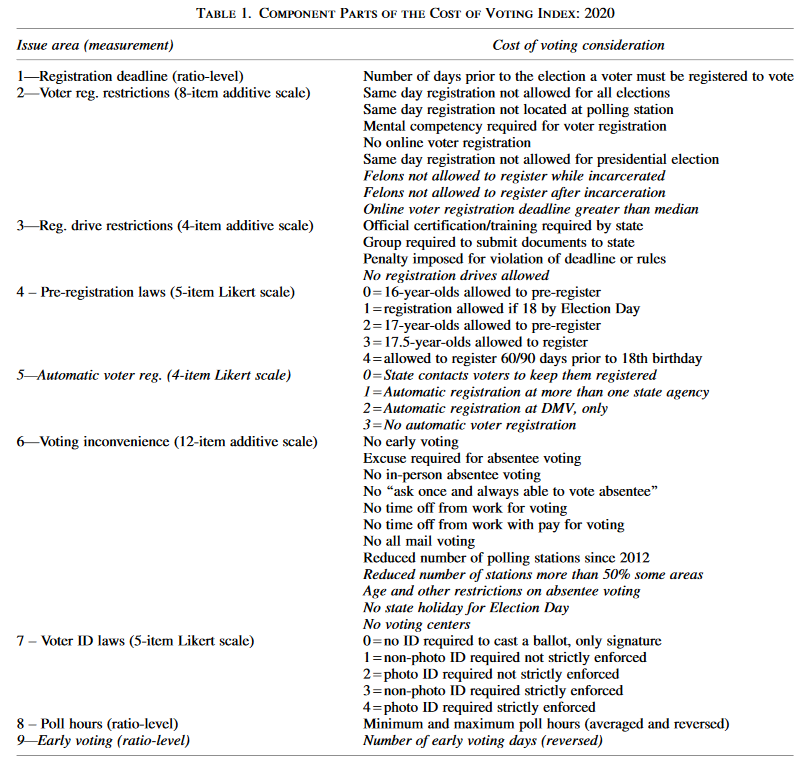 The results of their tabulation are as follows (Oregon is the least hard, and Texas the most):
In regards to the differences between worst and best (from page 6 of the article):
Texas takes over the 50th spot, representing the state with the most restrictive electoral climate. In particular, Texas has an in-person voter registration deadline 30 days prior to Election Day, has reduced the number of polling stations in some parts of the state by more than 50 percent, and has the most restrictive pre-registration law in the country. States that make voting less costly, like Oregon and Washington, have mail-in voting but also automatic voter registration processes. Other considerations that states with lower COVI values have in common include same day voter registration at the polling station, a significant number of early voting days and laws that make voting more convenient such as paid time off from work to vote.
From the NIU write-up, here's a map version of the graph:
In regards to Texas, I noted this on Twitter earlier this week:
Two specific noteworthy items just from that tweet that illustrates the issue.
One, since the purpose of the ID is to confirm the person is who they say they area and their registration is proof that they legally can vote, it makes no sense to deny a valid out of state driver's license, as it performs the identification party ably, even if it does not indicate registration status. Two, a passport likewise does not indicate registration any more than the out-of-state license, but guess who is more likely to have a passport? (Spoiler: the more economically well off).
And, by the way, I suspect that the logic behind accepting the passport and not the license is that the passport proves citizenship. But, of course, so does a Real ID-compliant driver's license, and the law should reflect that fact. And, for the billionth time: I am not opposed to voter ID, I am opposed to the hodgepodge of rules and ID requirements that clearly disadvantage some voters. Voter ID should be universal, free, and easy to obtain (and ought to come to with automatic registration).
The tweet above is just a simple example of unnecessarily making it harder to vote. And I think it is worth stressing harder. Voter suppression does not have to be denying people access to the ballot box. Just making it harder than it reasonably needs to be is a way to lessen the number of people who vote.
For every voter who goes home to get whatever documentation was needed, some number doesn't come back. And beyond that, some folks simply won't try if enough barriers are in the way.
This discussion very much boils down to what the motivations are for these laws and what their actual effects are. At a minimum, there has to be a recognition that the stricter the rules, the more those rules favor the educated and the economically better off (which often has partisan effects).
If we value democracy, we should be willing to invest in the policies and processes of voting. Voting should be easy. And that shouldn't be a controversial statement.
And yes: the implication is that those who systematically try to make voting harder do not value democracy as much as they value putting rules in place that keep their preferred party and policies in place.
Look back at the map and it is no coincidence that the cluster of states with the lowest rankings are in the south, where rules about voting have historically been directly influenced by racial politics (and simply long-term legacies of slavery and the Civil War).