Man Killed in Dispute Over Football Game
Disappointment turns to tragedy.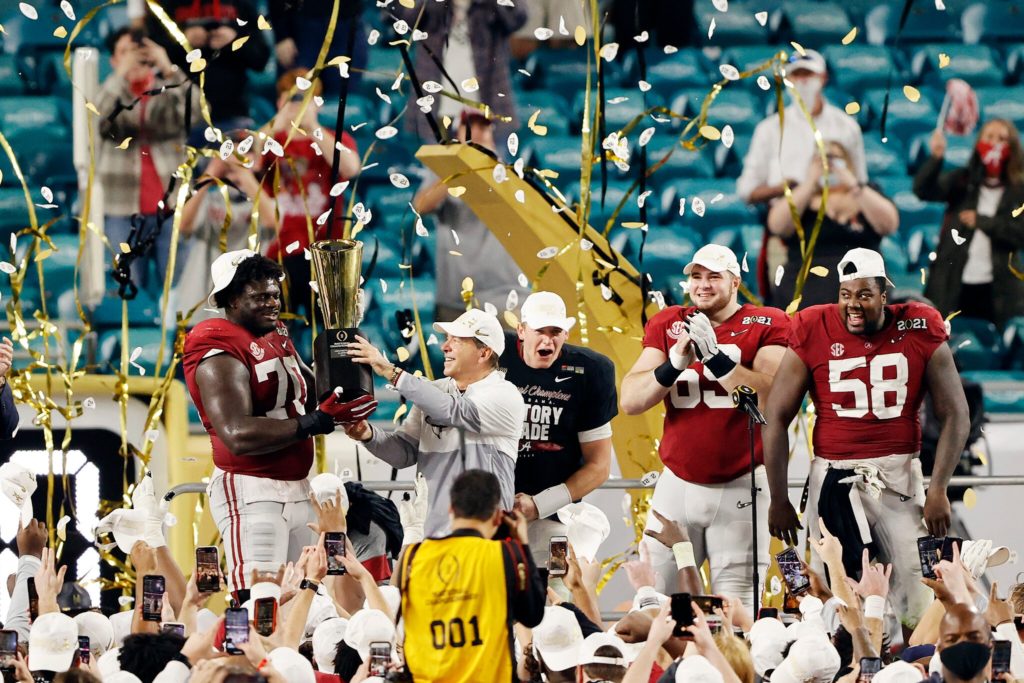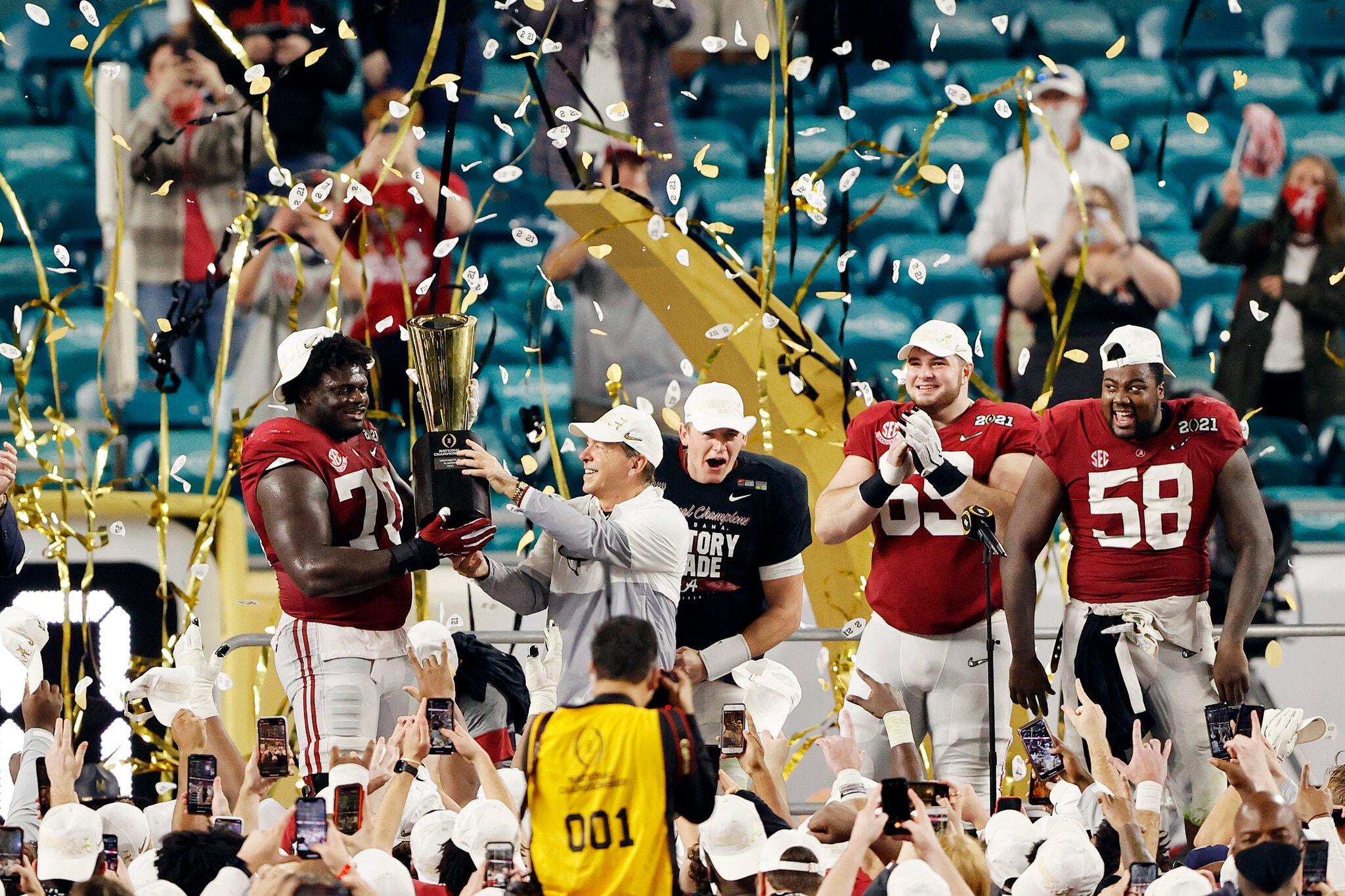 Saturday night, I watched my alma mater, the defending national champion Alabama Crimson Tide, lose a road game to a Texas Aggies team that had theretofore been the most disappointing team in an upset-ridden college football season. It was disappointing, to be sure, but at least one man took it far too seriously.
AL.com ("Argument over Alabama vs. Texas A&M game leads to deadly shooting at Bessemer home"):
An argument over the Alabama vs. Texas A&M game led to a deadly shooting at a Bessemer home.

The game was in its final minutes Saturday night when Bessemer police say two men got into a dispute at a gathering in the 1000 block of Sixth Avenue North.

Lt. Christian Clemons said the argument centered around which team was better. The homeowner asked the two men to leave because they were fighting.

Once outside, shots were fired and one of the men – 27-year-old Kealand Amad Pickens – was struck. The shooting happened before the game actually ended.

Pickens was taken to UAB Hospital where he was pronounced dead at 3:23 a.m. Sunday, becoming Bessemer's 24th homicide of the year.

The suspect fled before police arrived, but Clemons said they know his identity.

"It's another case," Clemons said, "of resorting to violence to handle differences."
Well, no kidding Detective Columbo.
Despite some mixed emotions stemming from the growing awareness of the heightened risk of brain damage that this violent sport brings, I remain an avid fan. Because the Tide has been on a historic run in the Nick Saban era, winning six championships between 2009 and 2020 and being in contention most of the other years, the losses are more agonizing. Followers of my Twitter feed saw my frustrations at the team's poor performance in real time.
But, at the end of the day, it's just a game. It's just unfathomable to get into a fight—let alone one that escalates to gun play—over it.
This is literally the kind of thing that happens in Third World countries. I'm old enough to remember Colombian star Andrés Escobar being murdered after an own-goal against the United States in the 1994 World Cup eliminated the team from the tournament and, Googling for specifics, was reminded that El Salvadoran star Alfredo Pacheco was murdered in 2015 for his role in a match-fixing scandal. In those cases, at least, organized crime was behind the hits.
Alas, for too many in my erstwhile home state, the vicarious accomplishments of college athletes are central to their identity.
UPDATE: Via Twitter, Kenny Smith notes that this is at least the fourth such incident involving Alabama fans over the years. Granting that four cases stretching back to 2003, most of which seem to be alcohol-fueled, isn't a trend, it's nonetheless disturbing.