Marxists Discover Property Rights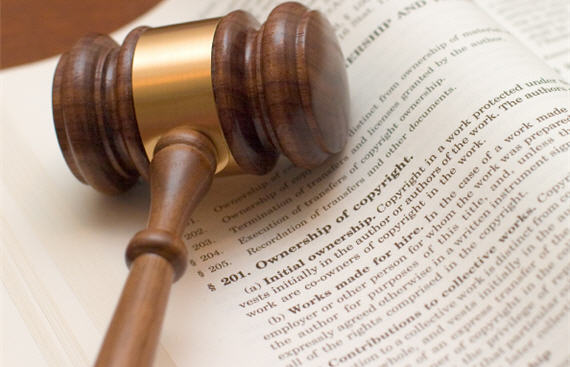 A left wing publisher is using copyright laws in an effort to force a website to remove certain copies of the works of Karl Marx and Friedrich Engels from its database:
The Marxist Internet Archive, a website devoted to radical writers and thinkers, recently received an email: It must take down hundreds of works by Karl Marx and Friedrich Engels or face legal consequences.

The warning didn't come from a multinational media conglomerate but from a small, leftist publisher, Lawrence & Wishart, which asserted copyright ownership over the 50-volume, English-language edition of Marx's and Engels's writings.

To some, it was "uncomradely" that fellow radicals would deploy the capitalist tool of intellectual property law to keep Marx's and Engels's writings off the Internet. And it wasn't lost on the archive's supporters that the deadline for complying with the order came on the eve of May 1, International Workers' Day.

"Marx and Engels belong to the working class of the world spiritually, they are that important," said David Walters, one of the organizers of the Marxist archive. "I would think Marx would want the most prolific and free distribution of his ideas possible — he wasn't in it for the money."

Still, Mr. Walters said the archive respected the publisher's copyright, which covers the translated works, not the German originals from the 19th century. On Wednesday, the archive removed the disputed writings with a note blaming the publisher and a bold headline: "File No Longer Available!"
I'll assume that the publisher's copyright claim is valid under the law, but I do say that it's somewhat ironic that a group of people who ascribe to a philosophy that eschews the very idea of private property has suddenly become so concerned with their property rights.