May Jobs Report
Growth continues.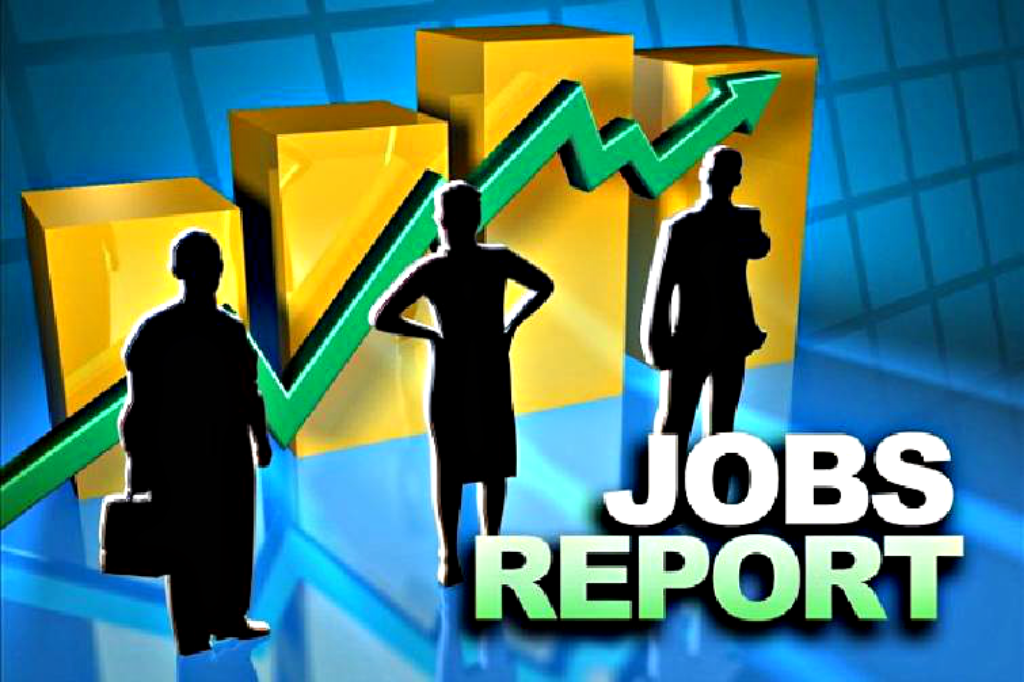 The NYT reports:
The unemployment rate was 3.6 percent for the third straight month, near a half-century low. Average hourly earnings for employees rose by 10 cents, or 0.3 percent on a monthly basis, and were 5.2 percent higher than a year earlier.

Jobs growth was broad and led by the leisure and hospitality sector, as consumers continued to pivot their spending habits away from goods and toward services like travel, dining and entertainment.
Here's monthly growth over the last year: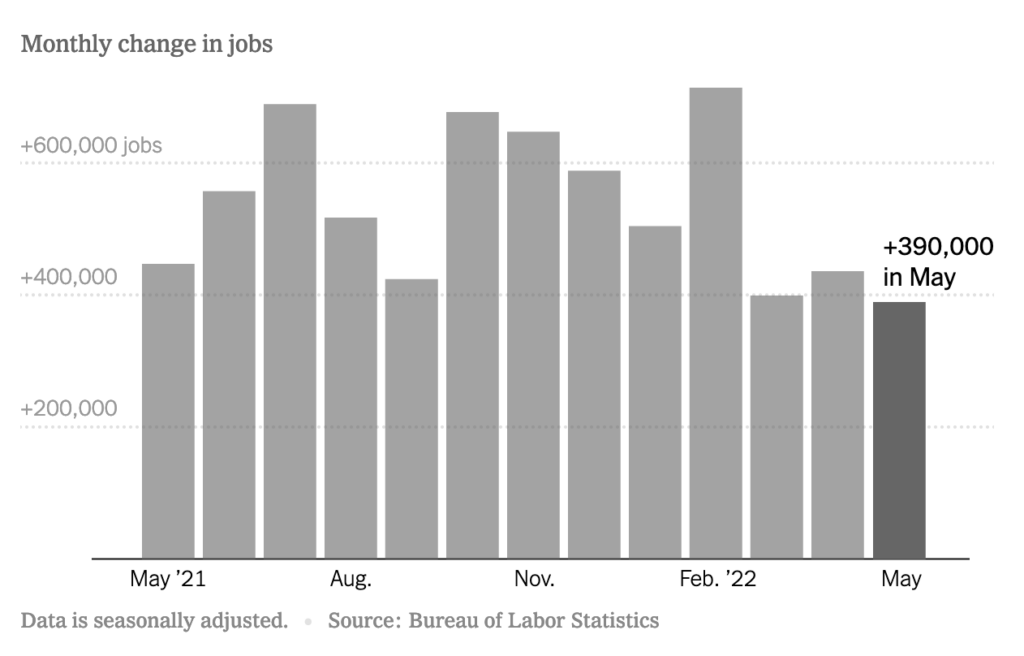 We have not quite gotten back to pre-pandemic levels of employment:
The deficit in overall employment compared with prepandemic levels is about 800,000.

"We're in the homestretch here — we could be about two months from being at the employment level that we had in prepandemic times in February 2020," said Andrew Flowers, a labor economist at Appcast, a firm that helps companies target their online recruitment efforts.
All of this is good economic news, but it is overshadowed by inflation, especially in fuel prices.
The dramatic return to basically pre-pandemic unemployment rates is pretty remarkable (and the graph is a reminder of how dramatically Covid-19 affected the economy):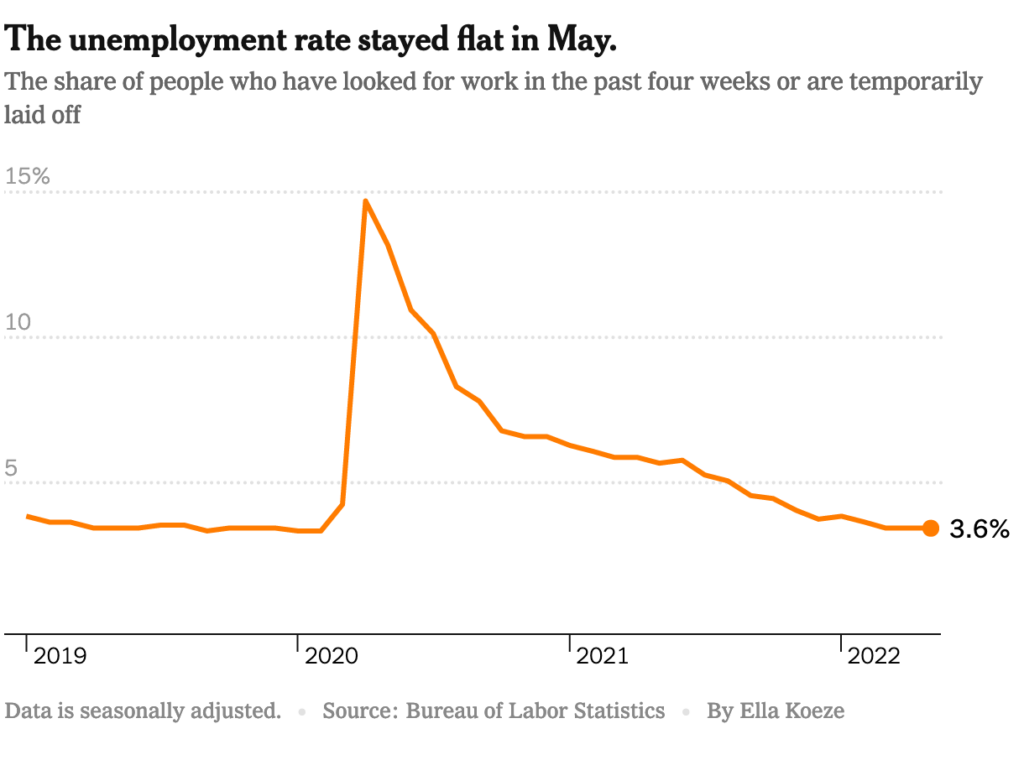 More here: The key numbers in the jobs report and how to interpret them.