More Norm-Busting by the President
More evidence the president does not understand his job.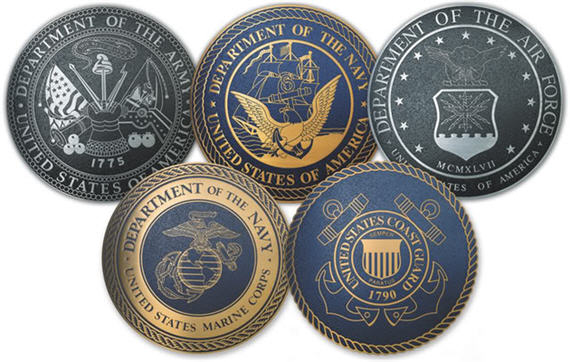 WaPo reports:
Trump promised to try to restore higher levels of military funding but also urged the crowd of about 6,500 — many in uniform — to help him push this year's budget, in which he said he will seek an additional $54 billion in defense spending, through Congress.

"I don't mind getting a little hand, so call that congressman and call that senator and make sure you get it," he said, to applause. "And by the way, you can also call those senators to make sure you get health care."

But Trump's brief appeal created a potentially awkward tableau at a commissioning event intended to be ceremonial — a commander in chief offering political remarks, and what could even be construed as an order, to the naval officers he commands.
This is seriously inappropriate and violates the fundamental norm of keeping the military out of politics.  The commander and chief should not be making suggestions to the members of the armed forces about legislative or electoral politics.
Such things may seem small, but they can have a significant cumulative effect on broader national politics.  While it is certainly true that the military ultimately operates in the broader realm of the political (as do all things linked to government and policy), they are not supposed to be engaged in partisan politics.  Indeed, a piece from Stars and Stripes back in 2012 noted:
Military rules prohibit participation in "partisan political" events as a speaker or organizer and mandate that servicemembers avoid media interviews in which they advocate "for or against a partisan political party, candidate, or cause."

Troops are allowed to attend political events as spectators, but not while in uniform.
Among other thing, this is an example of the fact that Trump does not understand the office he holds.  On the one hand, I don't think he is actively trying to subvert civil-military relations, but on the other he is doing damage to them nonetheless.  Norms take time to build, but they can be eroded quickly.   We should want the military to remain outside the partisan fights of the day.