More Obama Recess Appointments, This Time To NLRB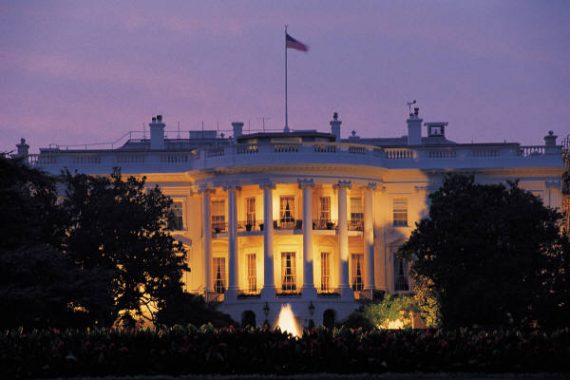 Following up on his recess appointment of Richard Cordray to head the CFPB, President Obama is also using the power to make three appointments to the National Labor Relations Board:
President Obama will recess-appoint his nominees to the National Labor Relations Board (NLRB), bypassing a likely filibuster from Senate Republicans to keep the controversial agency operating in 2012.

The president will use a recess appointment to install Sharon Block, Richard Griffin and Terence Flynn as members of the NLRB. Block and Griffin are Democrats, while Flynn is a Republican.

The recess appointments are a huge victory for Obama's union allies, which had urged the president to use any means necessary to keep the NLRB functioning. Without additional members, the NLRB would have lacked the three-member quorum needed to issue rules and regulations.

"The American people deserve to have qualified public servants fighting for them every day — whether it is to enforce new consumer protections or uphold the rights of working Americans," Obama said in a statement. "We can't wait to act to strengthen the economy and restore security for our middle class and those trying to get in it, and that's why I am proud to appoint these fine individuals to get to work for the American people."

The move by the White House will further anger Republicans, who were already up in arms about Obama's recess appointment Wednesday of Richard Cordray as director of the Consumer Financial Protection Bureau. In a letter to Obama last month, all 47 GOP senators asked the president to refrain from making recess appointments to the NLRB.
The political ramifications of this are rather clear, I think. The legal issues, particularly the question of whether Congress is really "in recess" as defined in Article II, Section 2, Clause 3 of the Constitution, is a much closer question that I hope to explore in a post later today or tomorrow.