More on Moore
John Fund thinks I am afraid of Stephen Moore (and that I am an economist). He is wrong on both counts.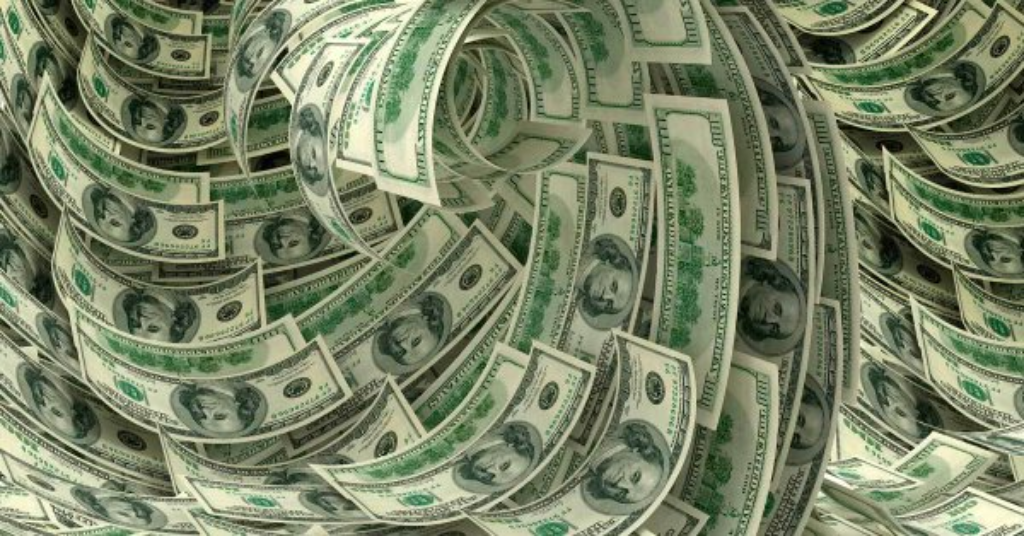 Speaking of the Fed, John Fund asked the following this week over at NRO:  Who's Afraid of Stephen Moore? And Why?
Apparently, one of the answers is me:
Economist Steven Taylor sneers that "by all appearances, Moore opposes mainstream fiscal theories because he simply doesn't understand them." Taylor concludes that Moore "is not an economist, he is an ideologue and a pundit," because he is not "a trained academic economist" with a Ph.D. in the field.
Well, first I am not an economist, and second, the first quote is from Jonathan Chait, whom I quoted (the conclusion, however, is from me, yes).  As such, I find the Fund piece more than a bit amusing (given its sloppiness on the one hand, and perhaps the first time I have been described as "sneer[ing]" on the other).
Third, I am not afraid of Moore.  I am opposed to under-qualified ideologues being places in positions of power.  It isn't personal (and this concern isn't linked to just Moore, but to pretty much all of Trump's appointees).
Fourth, I see no reason why a given administration can't find someone philosophically appropriate with a Ph.D. or some other exemplary experience/training/ability to place on the Fed.  Beyond that, yes:  I think a Ph.D. trumps a masters degree.  Is that really a controversial position? (I am aware, by the way, that the current Fed Chair, Jerome Powell, also lacks a Ph.D. in economics, but his resume at least suggests someone qualified to sit on the Fed).
Back to Fund's piece, which follows one from his semi-quoting of me above:
There we see the guild mentality in full. It turns out that current Fed chairman Jerome Powell also lacks a Ph.D. in economics, and for most of the Fed's history its chairs were not economists. But Powell is a favorite of the Beltway guild system and so is immune to such criticism.

[…]

What's really astonishing about the hysterical reaction to Moore's appointment to the Fed is how much it reveals the intellectual insecurity and clannishness at the heart of the Washington policy community. Why else would they be so scared of one man challenging their preconceived wisdom?
The framing here is so utterly ridiculous. The objections to Moore are not because he isn't in "the guild" or that he is some maverick out "challenging…preconceived notions."  Rather, the objections are that he is an under-qualified hack (just follow the links in my original piece on this subject to find ample evidence to back the claim).
In conclusions, you know who else notes that Moore isn't a Ph.D. economist, and even suggests that that makes him not an economist in comparison to others on the Fed?  That would be Stephen Moore:
I am not a PhD economist. Maybe there are too many PhD economists over at the Fed.
He goes on the interview to describe himself as an "economics policy person" rather than an "economist."
UPDATE:  I meant to mention the following from an actual economist (one who served in the GW Bush administration), Greg Mankiw:
Steve is a perfectly amiable guy, but he does not have the intellectual gravitas for this important job. If you doubt it, read his latest book Trumponomics (or my review of it).

It is time for Senators to do their job. Mr. Moore should not be confirmed.
Thanks to William J. Luther @WilliamJLuther for bringing this to my attention on Twitter.