Trump, the Fed, and the Economy
More simplism from the WH.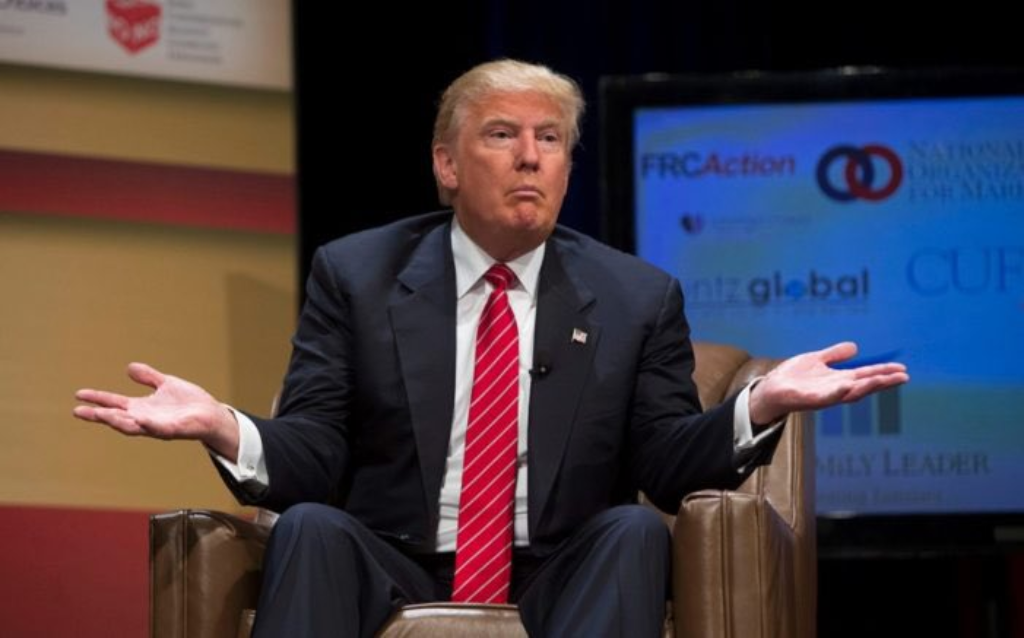 Via the NYT:  White House Blames Fed for Slowing Economic Growth
"Had the Fed not mistakenly raised interest rates, especially since there is very little inflation, and had they not done the ridiculously timed quantitative tightening," Mr. Trump wrote on Twitter on Friday, "the 3.0% GDP, & Stock Market, would have both been much higher & World Markets would be in a better place!"

[…]

On Thursday, the Commerce Department revised its growth estimates for 2018, saying the economy — as measured from the fourth quarter of 2017 to the fourth quarter of 2018 — stands at 3.0 percent, down a bit from the initially reported 3.1 percent. That is still enough to allow Mr. Trump to claim to have achieved the first year of 3 percent growth since 2005.
I am insufficiently expert to say with any authority what GDP growth might have been with lower rates, but I would suspect it would not have been much different. One also wonders what the numbers would look like if Trump didn't insist on fighting global trade wars.
Beyond any of that, we are still stimulating the economy with record deficits and whatever effect the tax cut had on an already healthy economy.  We remain in a large economy growth period that started when Trump was inaugurated in the first term of the Obama administration.  When the economy does, inevitably, turn downward again, the federal government is going to find itself  with precious little in the way of tools to address the situation.
It should be noted that while Trump promised 4% GDP growth during the campaign, we have not seen such numbers since the Clinton administration during the tech bubble.
Of course, since Trump gets most of his advice, both political and economic, from cable news (to the point of his chief economic adviser having come from cable TV and his likely next Fed appointee being a pundit), none of this is a surprise.